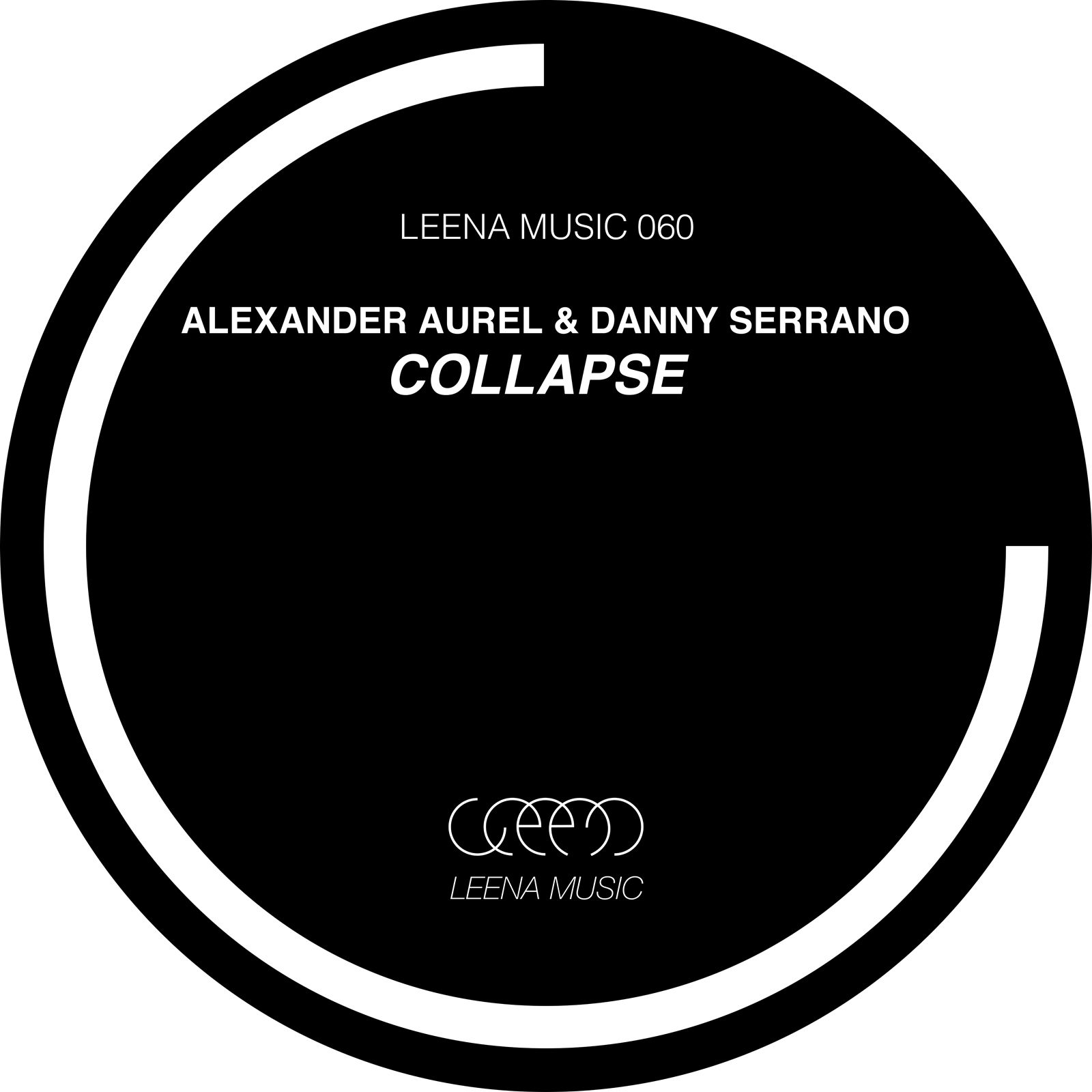 Alexander Aurel & Danny Serrano - Collapse
Leena Music welcome back Alexander Aurel who this teams up with Danny Serrano on this tasty new 3 tracker EP titled 'Collapse'.
Perfectly penned for the prime time underground, 'Collapse' comes loaded with a dramatic chuggy bassline besieged by haunting synths.
'Jupiter' is a solo offering from Alexander ripe with a brooding high-hat driven House groove teased with moody synth stabs, floaty vocals and a catchy top line.
Rounding of this superb release is Danny's 'Twin Peaks', centred around a hypnotising melodic hook, Danny toys with groove's dynamics, creating something really special for the floor.