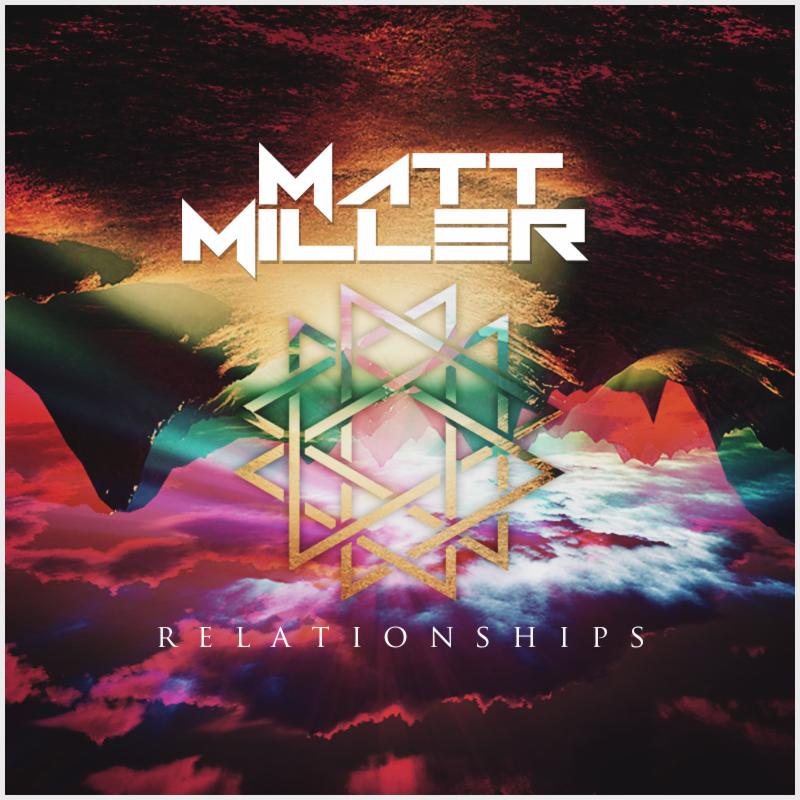 Matt Miller - Relationships
At just three years old, MATT MILLER ended up in the Philadelphia's foster care system, separated from his three siblings. To cope with the challenges of being a foster child, Matt turned to music and sports. Over a period of years in various places, he created his debut album RELATIONSHIPS which showcases a unique ability to blend dance music with striking lyrics and reflections on life and friendships that came and went.
The overall album is a glance at some of the experiences and emotions people may endure in different relationships and friendships. Six years ago Matt started the search for singers to collaborate with on the project. Collaboration is not an easy task but through determination he found enough singers with the same enthusiasm.
Ironically, Matt feels in creating this album, he may have tarnished his own relationships with the people around him because he devoted so much of his time, energy and finances to it.
"I did not have an identity. I did not know who I was and music allowed me to share my experiences and relate others to my music"
MATT MILLER:

Soundcloud: https://soundcloud.com/djmattm
Mixcloud: http://www.mixcloud.com/Djmattmiller
Instagram: http://instagram.com/djmatt_miller/
Twitter: http://www.twitter.com/DjMattMill