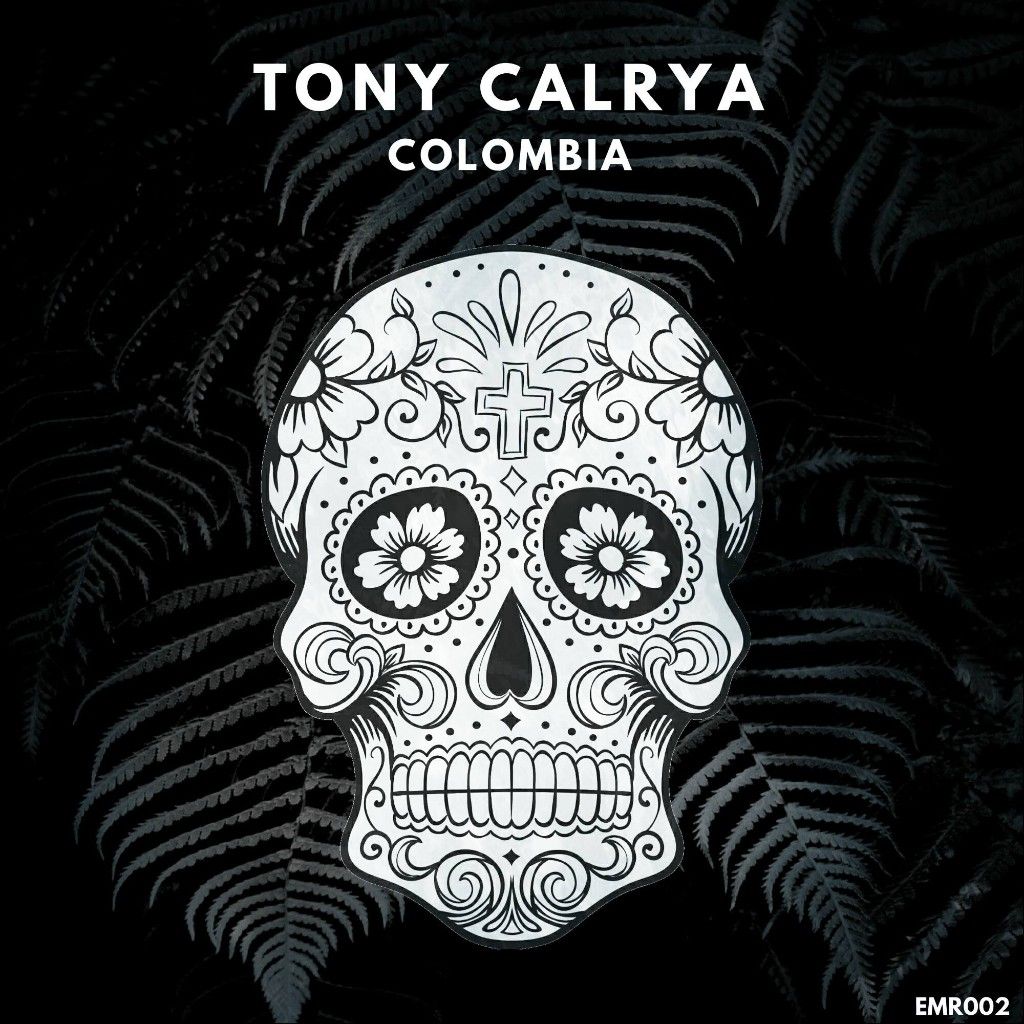 Tony Calrya - Colombia
2017 has started off strong for Tony Calrya. After releasing lots of successful remixes and original tracks to his Soundcloud and garnering tens of thousands of streams, he is starting to present himself as one to watch within the music scene and people are taking note.
His self-described fusion of Latin/Tribal and Tech House is truly original and the passion he presents towards his productions is second to none. His remix of Steve Angello's 'Valodja' was particularly well received and showcases his intricate, special style of production which has led to his quickly growing reputation amongst his peers.
'Colombia' shows he is not just a master of the remix. The self-proclaimed 'Swiss Groove Ambassador' delivers a bouncy, vibe infused example of his individual flair. Powerful drums and bass are sat alongside addictive vocal loops and intense organic instrumentation. Accordions abound, the Latin influence to the track runs deep and is an exciting hybridisation of electronic and organic music.
Calrya hails from Switzerland but moved to London to study at the world-famous Point Blank music production school. Not only does this demonstrate his passion for all things musical but shows he's officially part of the industry's pedigree of producers.
The label El Muerto operates out of Mexico with the sole purpose of representing up and coming artists and giving free music to their fans. Calrya personally appreciates what the label does to promote groove music in Mexico and promote their local music scene and presents again his commitment to music over money. A relatively new label, they are quickly making movements within the music scene and recent release from Elias Malpica & Erick T was a success and helped gain some notoriety for the label before Calyra's release.

On Spotify
https://open.spotify.com/album/4ITT9edtOEI7b4VYpF7LGX

Tony Calrya Online
https://www.facebook.com/iamtonycalrya
https://twitter.com/tonycalrya
https://soundcloud.com/tonycalrya
https://www.instagram.com/tonycalrya
El Muerto Records Online
https://www.facebook.com/ElMuertoRecords
https://twitter.com/elmuertorecords
https://soundcloud.com/elmuertorecords