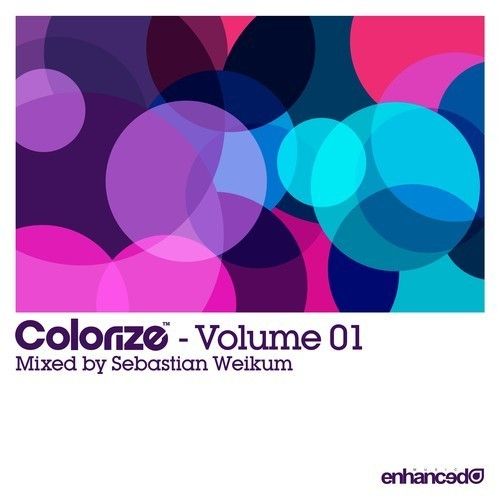 Colorize – Volume 01 Mixed by Sebastian Weikum
With over 30 releases to date on the fast rising Enhanced Music sub-label, Colorize prepares for its first feature compilation, mixed by label veteran and top Polish talent, Sebastian Weikum. The imprint which aims to release only the highest quality in colorful melodic Progressive and Deep House has put together no less than 18 sublime tracks featuring more than 10 unreleased exclusives. Colorize – Volume 01 is set for release on Monday 31st March 2014.
Weikum seamlessly knits together each carefully chosen track, and with so many exclusives as welcomed surprises throughout, this showcase is a celebration of the label's best new talent, and reveals a unique spectrum of super cool Progressive and Deep House future hits.
A must have album for this summer, the long awaited Colorize – Volume One.
Connect with Sebastian Weikum :
http://twitter.com/SebastianWeikum
http://www.facebook.com/SebastianWeikumMusic
http://soundcloud.com/sebastian-weikum
https://www.youtube.com/user/WeikumOfficial
Connect with Enhanced :
http://www.enhancedmusic.com
http://twitter.com/enhanced_music
http://www.facebook.com/EnhancedMusicLtd
http://soundcloud.com/enhanced
https://www.youtube.com/user/EnhancedMusic