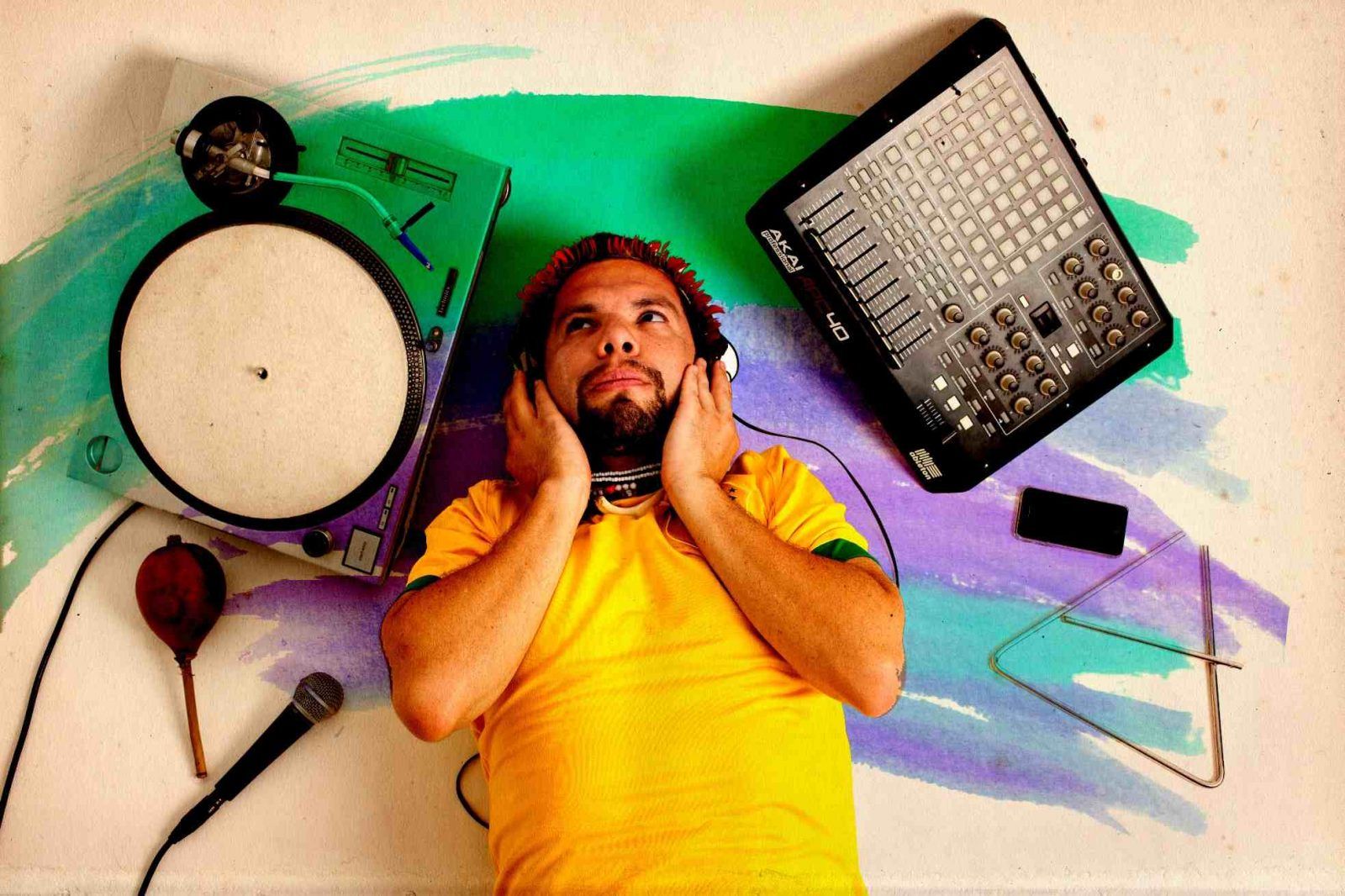 Coma Club, Copenhagen, Sat 1st Nov – secret location!
Coma Club is back for another monster party at a secret location in Copenhagen, Denmark on Saturday 1st November with DJ MAM from Brazil, Phil Mison, Mike Snickars, Kenneth Bager and Emil Germ live plus a host of other underground DJs.
As always, the line up is international and full of colourful people including Phil Mison, former Cafe Del Mar resident and Leftfield's DJ, cult vinyl DJ Mika Snickars, owner of Snickars vinyl record shop in Stockholm, Music For Dreams founder and chill guru Kenneth Bager. Hot off the Danish Trailer Park Festival comes new artist Emil Germ to perform live, plus new Danish DJ, Kant, a Dane who has recently championed by Pete Tong, new Danish duo Borneland who will soon release their debut single, talented DJ Mads Dalholt, new breed Marco Lawson plus well known faces like Djek, Meendez, Zimono, Vlmr and Christian d'Or.
After DJing for a record-breaking audience of 2.3 million strong during Rio Di Janeiro's world famous New Year's celebration at Copacabana Beach – possibly the World's biggest beach party – DJ MAM is now focusing on the international release of his self-produced first album 'Sotaque Carregado' (Heavy Accent).
Coma Club celebrated 25 years as Copenhagen's most respected party in November 2013.