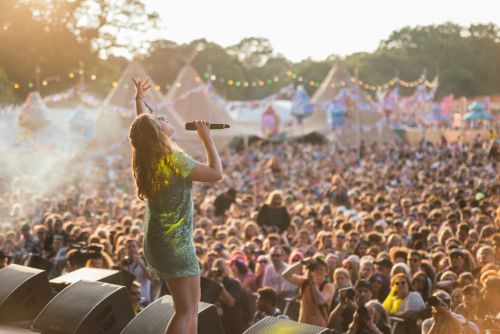 Common People is Back…
After selling out in Southampton and Oxford this year, Common People will return for a bonkers bank holiday bonanza on 27th and 28th May, 2017. Make sure you don't miss out. Secure your place now! VIP tickets also available and will sell out fast.
The 2016 edition of the two-day music and arts festival saw the likes of Duran Duran, Craig David's TS5, Primal Scream, Katy B, Public Enemy, Gaz Coombs, Ghost Poet, Jamie Lawson and many more take the helm of the Common Stage along with a plethora of local acts gracing the Uncommon Stage, all topped off with a lavish helping of the Bestival team's renowned magic, mayhem and merriment. Uniting party lovers across the heart of England and beyond.
Rob da Bank says "Wow Common People. What an incredible weekend in both Southampton and Oxford! The sunshine, the crowd, the music, the food, the world's biggest bouncy castle, the fun – Wow! Thanks for one of the best weekends so far this year. Can't wait until next year"

To celebrate Common People's return, we are offering Special Summer Offer with adult tickets starting at only £22.50 for general admission and £45.00 for VIP access for a limited time only. Tickets on sale from 10am, Friday 12th August, head to www.commonpeople.net for more info.
Common People Info:
Facebook: Facebook.com/commonpeopleso
Twitter: @commonpeopleSO
Instagram: @commonpeopleS