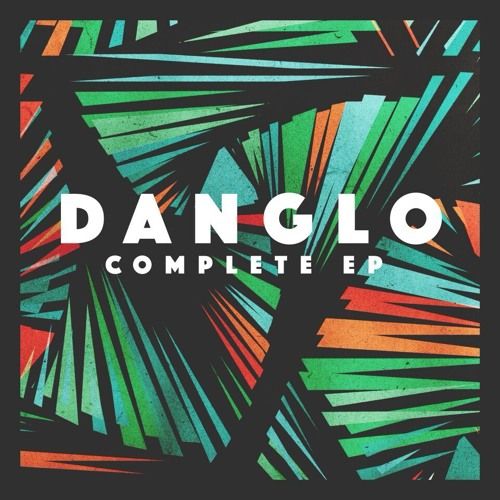 Danglo - Complete (feat. Ivan Franco)
It looks like house don Danglo has made himself right at home at Kitsuné​. Having released two EPs, featuring on several of the label's comps and making several appearances at Kitsuné club nights, Danglo is ready with a brand new EP, the five-track Complete EP (out today on Kitsuné).
While the title makes it sound like the end of a chapter in his career, the music inside suggests he's only just getting started. The title track, for example, sees the producer collaborate once more with vocalist Ivan Franco (whom you may remember from Danglo's "Spotlight" on the EP of the same name and "Catch My Eye" last year) and the two have definitely hit their stride, with Franco delivering a typically powerful and emotive performance.