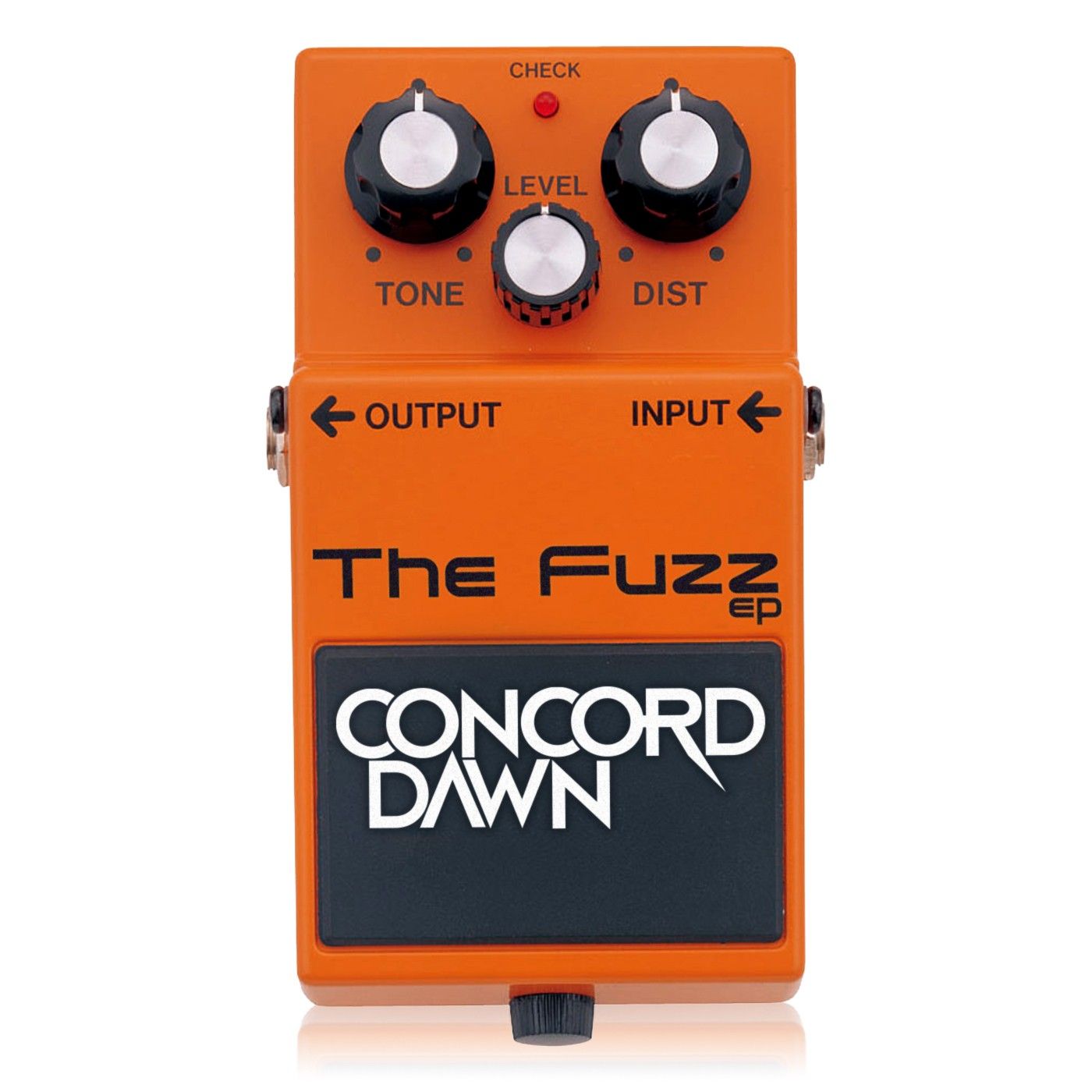 Concord Dawn – The Fuzz
Concord Dawn's contribution to drum & bass cannot be denied. With releases on top flight labels including Hospital, Metalheadz and Ram it's clear that New Zealand producer Matt Harvey's take on the genre is highly respected. Not only that, Concord Dawn's own label, Uprising, has given a leg up to many aspiring producers who have gone on to become household names in the D&B world. From UK #1 album achievers, Pendulum, to kings of the underground Camo & Krooked, State of Mind and Prolix, Uprising can proudly display a badge of honour as a pedigree label in its own right.
Fitting, then, that Concord Dawn should choose to release his brand new EP 'The Fuzz' on his own label. A pedigree four-tracker for a pedigree imprint which has all the attitude of a fuzzy mongrel. Packed with aggressive distortion, 'The Fuzz' EP is a glimpse into the musical mind of Concord Dawn circa 2014.
The title track opens with an intense techno bark and a skipping beat that opens its jaws wide with grinding low-end bite. 'The Fuzz' is an apt name as the grizzling bassline gulps down dancefloors like eating up nightclubs is going out of fashion. 'Scratchy' keeps up with the techno metaphor, an almighty robot loop that becomes an industrial-sized bass cannon, firing relentless Reese bass notes against a backdrop of stern, militarist drums.
For 'Falling Down' featuring fellow New Zealand native, Tali, Concord Dawn restrains the brutality for a few moments; offering instead a twinkling, glittering glimpse of his more emotive side. Vangelis pads are overlaid with Tali's sparse vocal snippets and underpinned with a muted fuzzy bass that all combines to offer something different to the norm. With an arrangement that's more of a story than the standard DJ fodder, and sounds that wouldn't seem out of place in an '80s sci-fi epic, this is undoubtedly an original track with plenty to say for itself.
Finally 'Trenchcoat' comes back to the brutal, blistering bass of its predecessors. Traipsing down back alleys like a drum & bass gumshoe looking for a way to mete out some rough justice, this one hits you like a punch in the face and a pistol whip to the forehead, rounding off 'The Fuzz' EP in true Concord Dawn style, with unrelenting energy and a serious dark side.