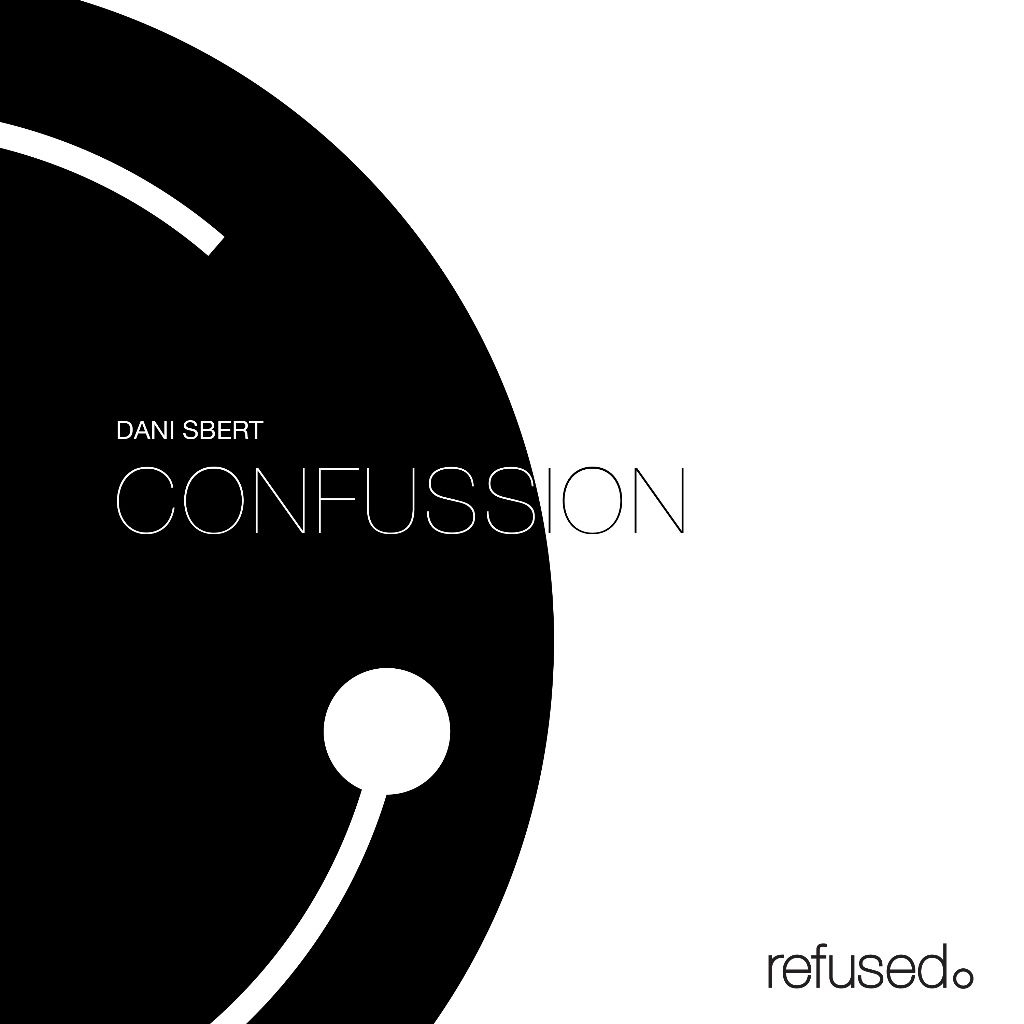 Dani Sbert - Confussion EP
Dani Sbert returns to refused. with two enigmatic techno tracks on his forthcoming EP "Confussion" out March 7th, 2016. The Spanish producer has been making waves in the minimal techno world, building his profile one release at a time.

Keeping up with a steady release of exceptional techno, refused. delivers another entrancing EP from Dani Sbert of the Balleric Islands. This next EP "Confussion" features two dark and momentous original techno pieces, along with a remix from Raul Facio. First up, Confussion is a crafty techno track that integrates a deep groaning bassline, with a hypnotic spacey synth pattern. The track uses heavy reverb, which gives this piece fullness and substance. Claustrophoic starts in with a punchy, pronounced kick and a winding synth line humming in the background. An enigmatic orchestra of synths and stubs accompanied by the tasteful use of delay and harmonics, makes this piece a breath of fresh air to today's generic techno. Raul Facio finishes this EP off with a clean, crisp rolling techno remix of Claustrophic.