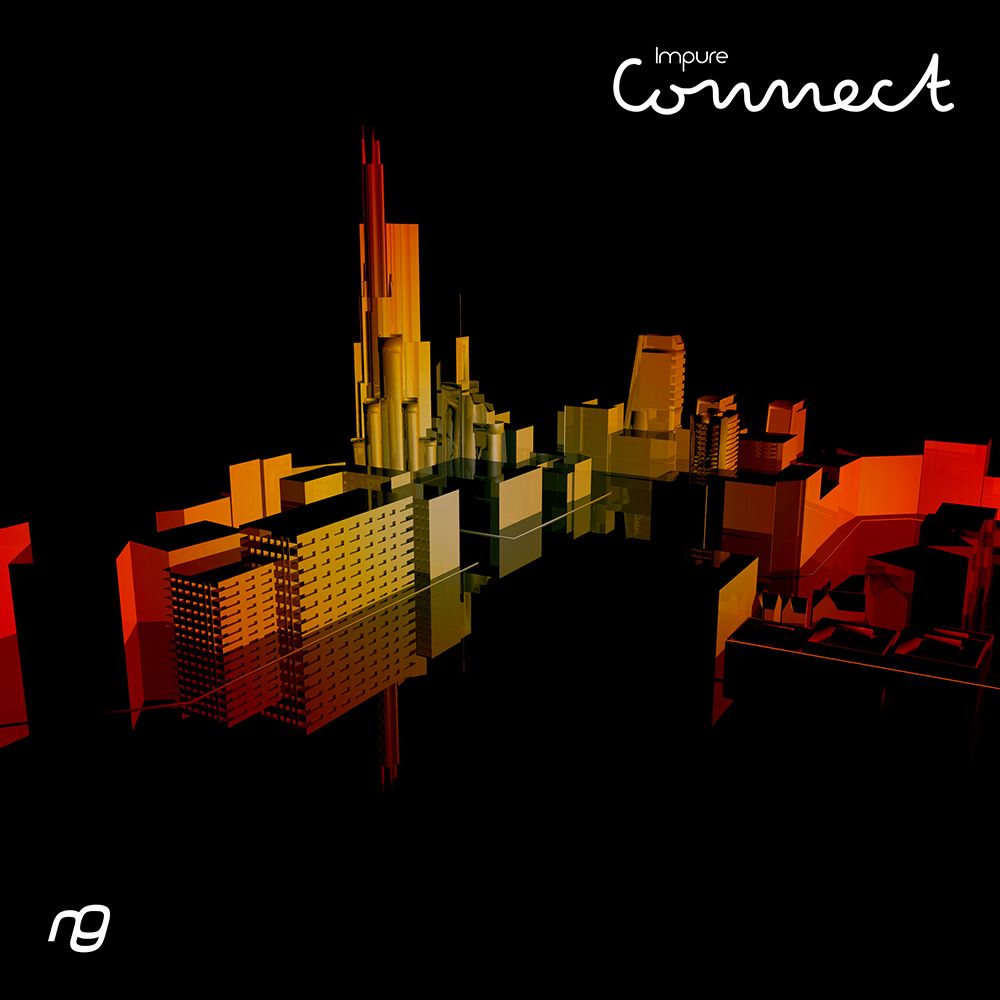 Impure - Connect
Hailing from Chichester and Leicester respectively, Ini Edwards and Rob Sparx (Kachina) are the force behind production, ripping apart the boundaries of time and space in their quest for sonic revolution. The collaboration began in 2016, with the intention of creating a new and fresh sound, based on a mutual love for 80's synth pop and 90's leftfield dance music.
Connect is a beautiful electronic expedition through the many different faces of Impure's sound, held together by the vocal talents of Luke Rogers – recorded with a Neumann U-87 mic and UA Apollo audio interface. Impure is constantly exploring new ways of production, utilizing the latest computer, synth and visual technology.
Citing influences such as Orbital, Leftfield, Prodigy, Massive Attack, The XX, Daft Punk, Madonna, Yazoo, New Order, The Cure, Tears for Fears, Phil Collins, TheWkend, Michael Jackson, Kraftwerk, Aphex Twin, Steve Reich, Vangelis, Jean-Michel Jarre, Eurythmics, New Order and Skream, Impure have channeled their proclivity for these artists into a sound that is both modern and relevant.
From the cool dreamy bassline on opener 'New Fragrance' and Roger's strong vocal showcase on 'The Things You Told Me' – to the upbeat eudemonia of 'Gin & Ice,' this debut EP is a fresh sounding futuristic journey through human emotions. Each track representing a different mood but unmistakably similar in style. An indication that perhaps, the warped, deep, digital sea of harmony and texture that is the Impure sound, is just beginning its evolution.