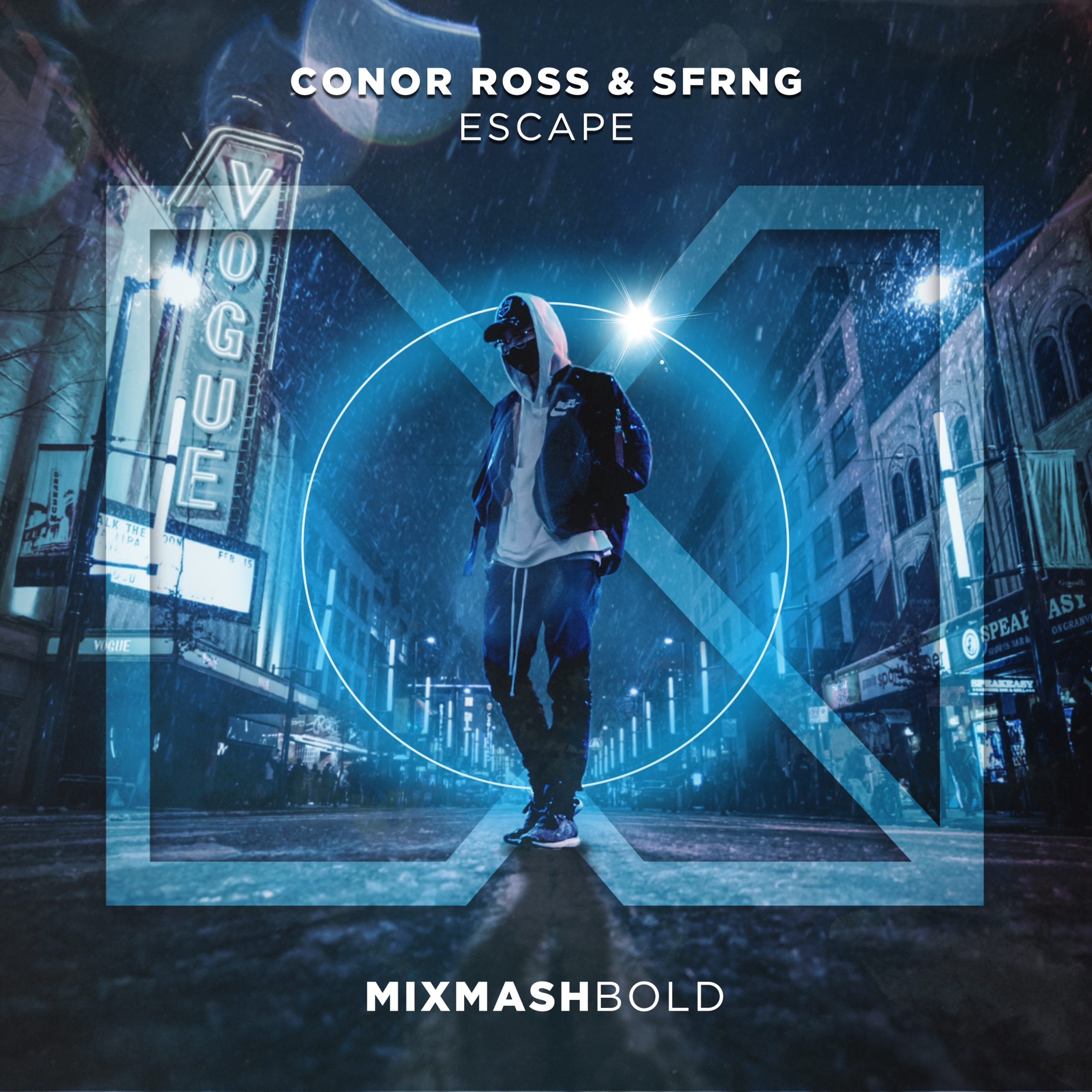 Conor Ross teamed up with SFRNG for 'Escape'!
Emerging from the shadows, Conor Ross & SFRNG debut on MIXMASHBOLD with 'Escape'! After mastering the art of playing guitar from the age of five, Conor Ross made the switch to electronic dance music at only eleven years old! After trying out multiple directions in music, Conor found his true sound within, but surely not limited to, Future House. Now, he's combining his style with SFRNG for an energetic and dynamic festival-ready banger which is definitely a BOLD one! 
After noticing each other's music on SoundCloud, SFRNG decided to send his work to Conor which finally resulted in the track we here today – a balanced combination of Conor Ross' futuristic style and SFRNG's unique lead. So grab your party people together, turn up the volume and get movin' on 'Escape'!
Check the track over here:
Conor Ross
Facebook || Instagram || SoundCloud || Spotify
SFRNG
Instagram || SoundCloud || Spotify
Mixmash Records
Facebook || Twitter || Instagram || SoundCloud || Official website