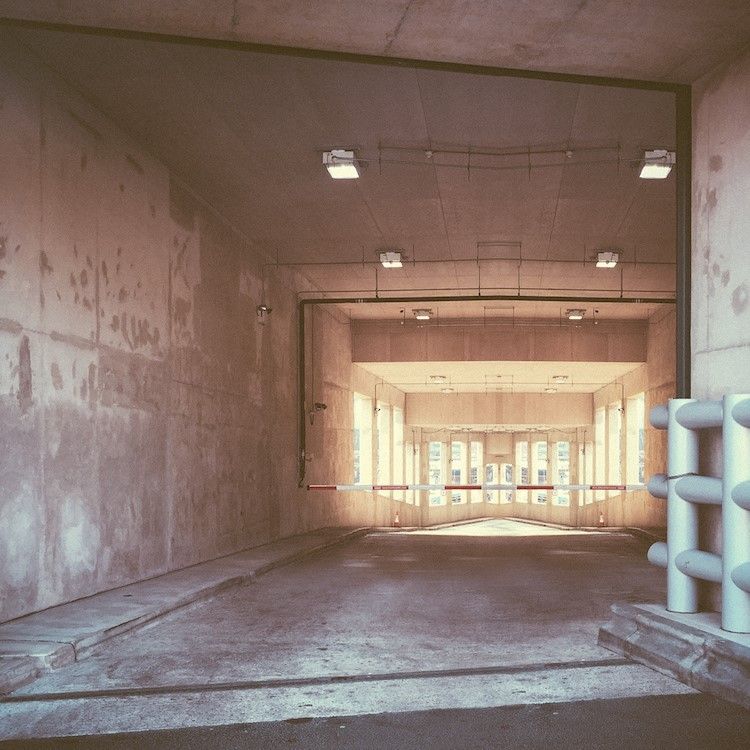 Roland Klinkenberg - Construct
Taking influence from music, art and culture from across the globe. Roland Klinkenberg's organic approach to the creative process is a superbly unique one. Over his 25-year musical journey, Klinkenberg has a production catalogue that translates to more than over one hundred releases on leading labels including the likes of Global Underground, Perfecto, and Fresh Food. Whilst being ever focused on the present yet drawing influences from his rich musical past, Roland Klinkenberg is proud to announce his latest LP entitled 'Construct' on Joris Voorn and Edwin Oosterwal's Green.
A true classically trained musician, Roland Klinkenberg's musical path begun in his younger years playing Piano, Cello and Guitar. Never satisfied with just the fundamentals of an instrument, he became instantly fascinated by Guitar FX pedals and sampling sounds that threw him into the realm of electronic music and production.
25 years later, 'Construct' is the culmination of all the sounds that Roland Klinkenberg has explored to date. Consistency in creating innovative projects is something that he has grown very accustomed to. In this new LP, he eloquently marries techno with a deeper dub sound. A style that Klinkenberg has recently gained a fascination with.
'Construct' delves deeper into a new realm of exploration of techno music. Tracks like 'Departures' capture the essence of Klinkenberg's techno dub creation, crisp hi hats and 808 kick drum create a perfect throw back to an old school Chicago esque house sound. 'Nuages' further expands on this style yet adding a duskier baseline making these productions perfect dance floor productions.
Experimentation is a quality that Klinkenberg is so rightfully paired with. The twelve tracks on this LP each possess a varying style and sub-genre of electronic music. 'L'esprit de l'escalier' contains a delicately crafted synth melody, an almost acoustic guitar sounding riff, a throwback to his musical roots.
Right from the off 'Construct' opens the door to the listener into the world of Roland Klikenberg's musical spectrum. Productions such as 'Together' and 'Musicalife' captivate a warmer more soulful element for the album.
Whether Roland Klinkenberg's sounds are portrayed through driving percussion, eloquent synth arrangements or whispering vocal samples, 'Construct' provides a listening experience like no other.