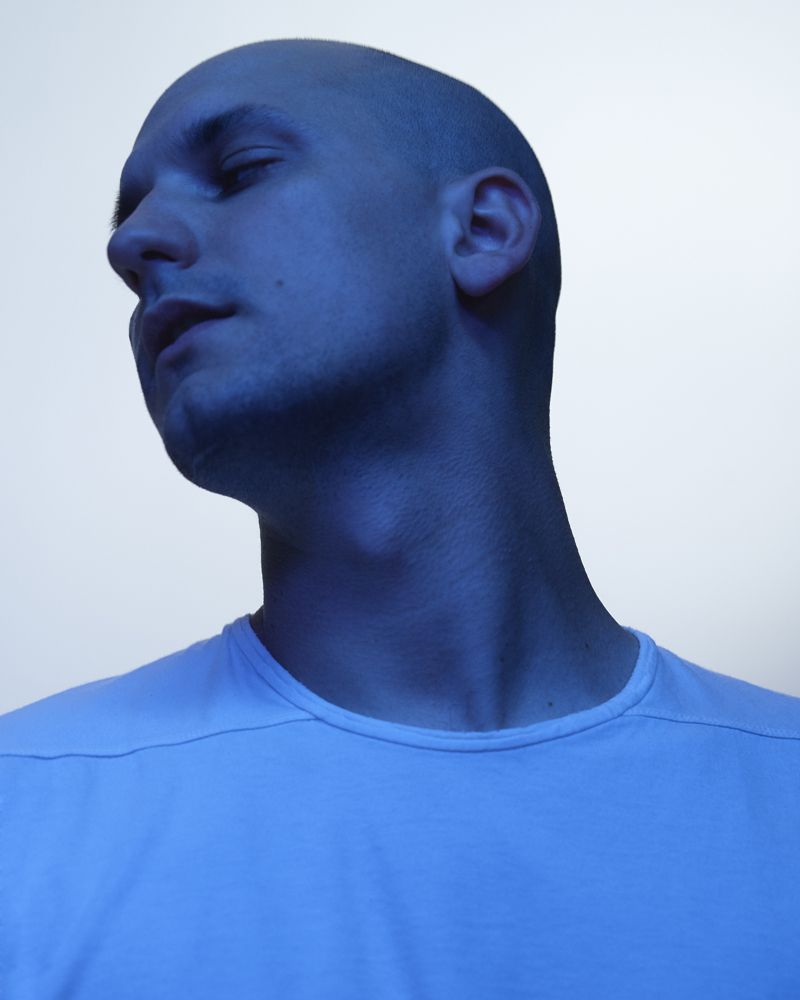 Convergence Closing Party
Jacques Greene performs live and curates a night celebrating his influences for the Convergence Closing party at Electric Brixton on Saturday 25th March 2017.
He invites musician and producer Lone ft. leading visual artist Konx-om-Pax, electronic pioneer Pional, plus enigmatic multi-instrumentalist and force-to-be-reckoned-with Yves Tumor to play the all-nighter at Electric Brixton.
Toronto-based DJ and producer, Jacques Greene, is one of dance music' s most captivating talents. The young house and r&b producer has given the current musical landscape progressively deeper ideas of what house music can mean in the new decade. Jacques Greene has produced for vocalists Tinashe and How To Dress Well and remixed Radiohead, Autre Ne Veut and Shlohmo. His sparkling original productions include the genre defining 'Another Girl', a house track with alternative r&b leanings that has gone on to influence others. Following a series of acclaimed EP releases, Jacques Greene will be releasing his highly anticipated debut album in 2017 on LuckyMe.
Whether it' s his long-standing love of 90s hip-hop, passing penchant for the bright lights and sounds of hardcore, or career defining old school house releases, Lone' s music is steeped in nostalgia. His live set weaves the best and brightest of his entire discography into an audio-visual tapestry, gilded by visual artist Konx-om-Pax and live drummer Chris Boot.
Pional aka Miguel Barros is probably Spain' s best-kept secret when it comes to electronic music production. The young multi-instrumentalist first burst onto the scene with a 12" on the Barcelona-based Hivern Discs, the label owned by his friend and acclaimed musician John Talabot, unveiling a slo-mo disco anthem –"A Moot Point"- that aroused enormous interest.
Yves Tumor is the inspired and conflicted persona of Tennessee-raised producer/performer Sean Bowie, a conduit for a distinctly bold personal aesthetic that has wrought the entrancing 'Serpent Music' LP (out now on PAN), and a burgeoning reputation for bruising, invigorating live performance. The Yves Tumor live experience offers a thrilling, jarring counterpoint to his recorded self, designed to detonate in a range of contexts from a punk pit to low-lit club: a wild card one-man-show that confronts sonically preconceptions.
Convergence has entertained & educated over 100,000 attendees across London since its inception in 2014. The 6-day festival, held annually in March, facilitates an active dialogue around performance and technology, and provides a platform for unusual projects, one-off special events and collaborations featuring emerging artists and established pioneers.
Convergence Sessions creates a festival hub, where a diverse range of artistic practitioners share their insights, ideas and techniques in a creative, interdisciplinary atmosphere, through a series of talks, workshops and demonstrations.
Since 2016, Convergence has developed bespoke touring productions and one-off events to engage audiences all year round.