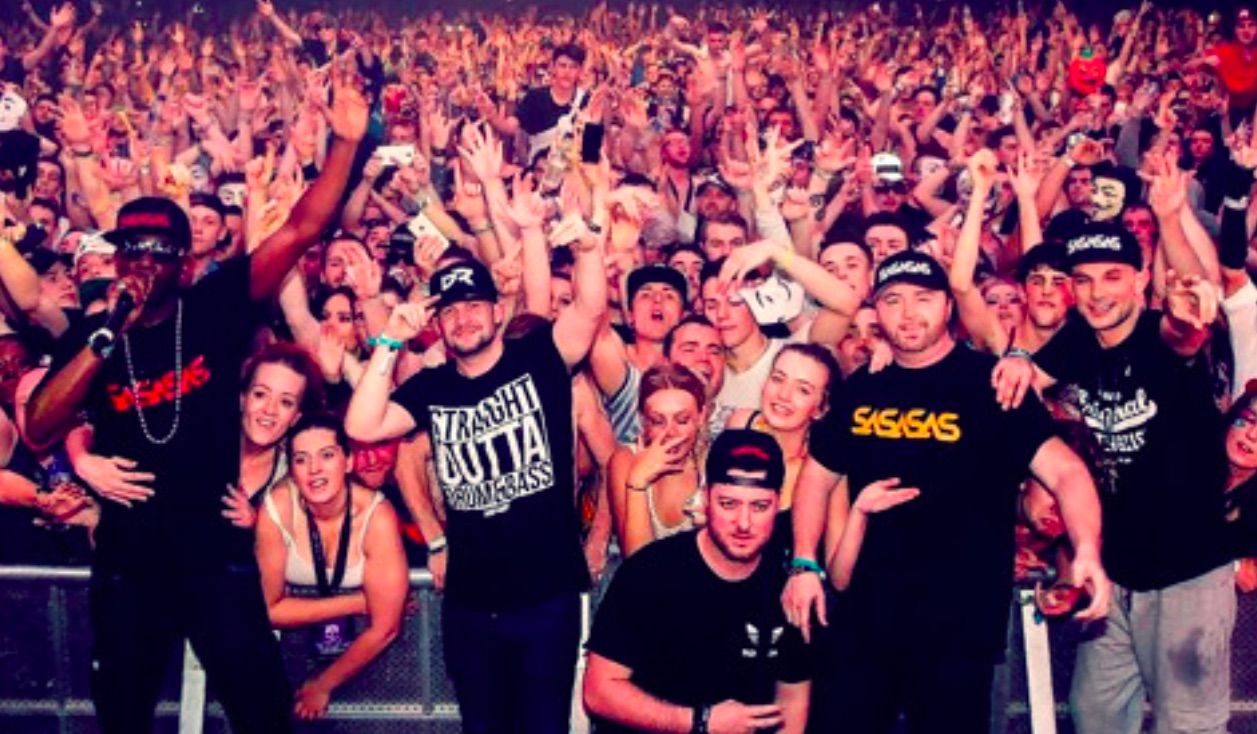 Sasasas London Takeover
Drum & bass collective SASASAS is bringing its heavy line up of DJs and MCs to Electric Brixton on Friday 24th March 2017, for their 'London Takeover'.
The collaborative project created by seven drum & bass artists, MCs Skibadee, Shabba D, Harry Shotta, and Stormin, together with DJs Phantasy & Mackie G, has amassed a huge following across the UK.
Added to the already vibing headliners are special guests TC & Jakes, General Levy & Lady Chann featuring Sticky, DJ Luck & MC Neat, Majistrate b2b Logan D, Mollie Collins, Blackley, The Blast DJs, together with IC3, Evil B, Azza & Grima.
Expect nothing less than an energy packed night filled with 'reloads' of some of the best drum & bass in the UK.
http://www.electricbrixton.uk.com
SASASAS London Takeover
SASASAS featuring SKIBADEE / SHABBA D / HARRY SHOTTA / STORMIN
PHANTASY & MACKY GEE
TC & JAKES
GENERAL LEVY & LADY CHANN ft STICKY
MAJISTRATE b2b LOGAN D
DJ LUCK & MC NEAT
PLUS MANY MORE