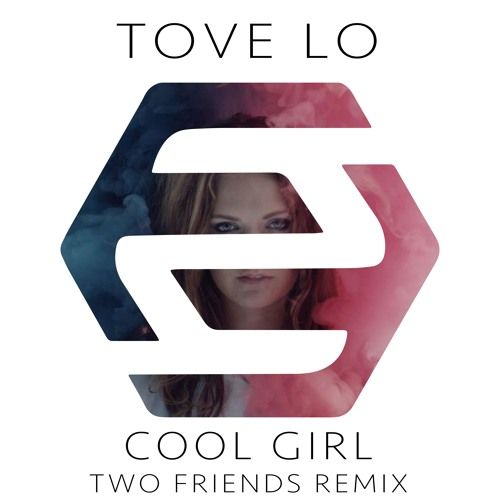 Tove Lo - Cool Girl (Two Friends Remix)
Two Friends are starting the Christmas celebrations early with this new remix of Tove Lo's massive hit – 'Cool Girl'
Two Friends have had a huge year, with a staggering 17 Hype Machine number #1's, support from The Chainsmokers, Krewella, and Tiesto, as well as millions of plays for their originals. They'll be kicking off 2017 where they left off with a new EP and tour with Matoma.

And here's a quote from the guys about the remix:

"When we first heard Tove Lo's original, totally convinced it was and still is the swaggiest song of the year. The song has a complete IDGAF attitude and that's definitely what attracts us to Tove Lo and her music cuz that's kinda like us (except we really do GAF). Like two weeks after it came out we were literally writing an email to our managers trying to get the stems when our team sent us the inquiry from them asking if we wanted to remix Cool Girl by Tove Lo. It was pretty hilarious. Anyways, we did our thing- recorded a bunch of guitar (mah baby) and had a lot of fun switching up the vibe of the original. Hope you enjoy!"