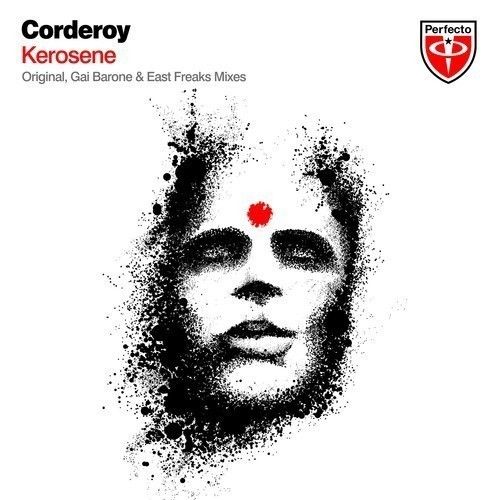 Corderoy – Kerosene
After a hiatus of sorts, 2014 sees Corderoy land back on the scene with more than a bit of a bang. With his track 'Secure' still available for free from his Facebook page, Corderoy can now cross 'release first single' from his to-do list – and what a track it is!
Released exclusively through Paul Oakenfold's Perfecto label, Kerosene has been heavily supported by Oakenfold in his live shows and on his recent WAPP03 compilation. With Kerosene, Corderoy steps up to deliver a heavily trance-orientated track that blends Corderoy's trademark progressive sound with guitars and a 'band-tinged' flavour; does he pull it off? Without a doubt.
With support for the track coming in from all angles, including Paul Oakenfold, Dave Pearce and Judge Jules, this is a strong start to the year from the man they call Corderoy. With the already impressive release backed up by two tight remixes from East Freaks and Gai Barrone, Kerosene is sure to destroy dancefloors all over the shop; there's only one thing left to do – fire it up!
To buy:
http://www.beatport.com/release/kerosene/1219767
To grab a FREE copy of 'Secure':
https://www.facebook.com/corderoymusic/app_220150904689418
For more:
https://www.facebook.com/corderoymusic
https://twitter.com/dalecorderoy
https://soundcloud.com/corderoy