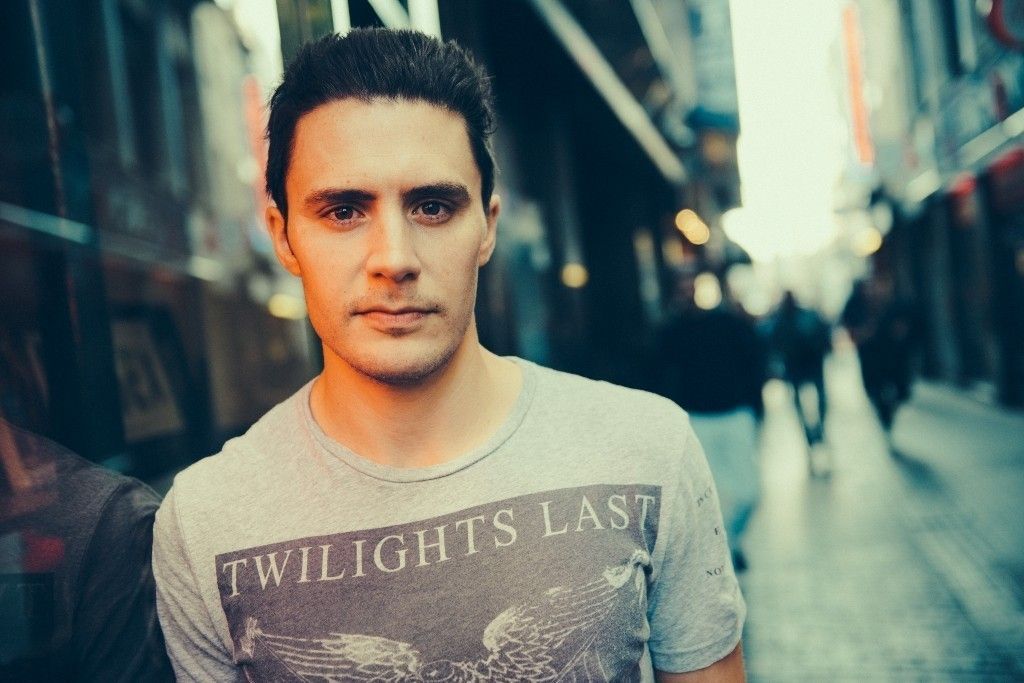 Corderoy teases new music on Perfecto and CDRY…
This weekend saw Cordeory's current banger 'Guess Who's Back', feature on Avicii's legendary Le7els Podcast alongside the likes of Oliver $, Disclosure and Hook 'n' Sling – big news in itself, but then Corderoy isn't one to rest on his laurels and the last few days have seen not one, but two brand new previews surface from one of the most hard-working producers in the industry.
First up, Corderoy's remix of Paul Oakenfold's track 'Ready, Steady, Go' is to be released on the Perfecto imprint alongside other remixes from the likes of Plump DJs and Beatman & Ludmilla. If you're someone who has ever watched a movie, television or played a video game, you're bound to recognise what is one of the decade's most loved dance tracks and on this release, Corderoy has given the track his own much-anticipated twist for 2014.
And secondly, with the first release on his own CDRY label still doing the business, Dale's already gearing up to launch CDRY002 with a teaser of 'Open Up Your Eyes'. With early support coming in from Ferry Corsten, New ID, Sick Individuals and Gareth Emery, expect big things from one of the most exciting new labels around right now…
Open Up Your Eyes:
https://soundcloud.com/corderoy/open-up-your-eyes-teaser
Paul Oakenfold – Ready, Steady, Go (Corderoy Remix):
https://soundcloud.com/perfecto-records-fluoro/paul-oakenfold-ready-steady-2
'Guess Who's Back' featured on Avicii's Le7els Podcast:
http://www.edmtunes.com/2014/04/avicii-le7els-023-26-04-2014/
For more:
https://www.facebook.com/corderoymusic
https://twitter.com/dalecorderoy
https://soundcloud.com/corderoy