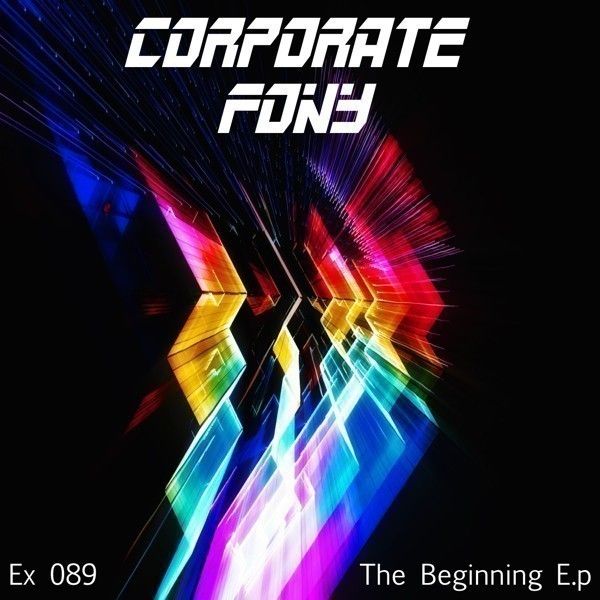 Corporate Fony – The Beginning EP
Steele (aka Corporate Fony) is a Producer/Artist and DJ hailing from Melbourne, Australia, however, is based out of Sydney. DJ'ing since 1999 across a varying number of dance genres, Steele isn't defined by any particular genre and has played a number of club nights in both Melbourne and Sydney.
Influenced by many different artists, his sound can be unique compared to other DJ's, however, there is always the fundamental rockin beat/bass line, awesome catching melodies or vocals and the soulful feeling that gets the feet moving and fingers tapping.
Producing since 2012, Steele has been making tracks public under the Producer/Artist name, Corporate Fony. His tunes and mixes touch a varying array of music genres, so keep an ear out!