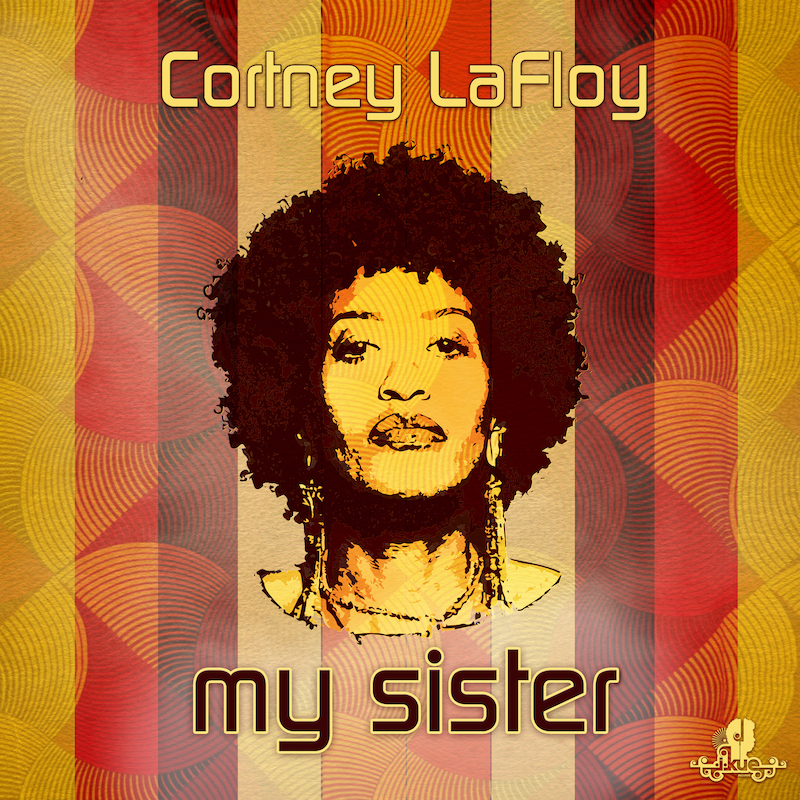 Cortney LaFloy 'My Sister' (Incl. Daz-I-Kue & DJ Applejac Mixes) I-Kue Recordings
US vocal talent Cortney LaFloy reveals her first release for 2021 with a heartfelt song that celebrates female friendship and sisterhood, titled 'My Sister'. Produced by Daz-I-Kue, 'My Sister' is a spiritual house affair driven by Cortney's soulful tones that speak of empathy, commonality and unity, set to a sublime deep and jazzy soundtrack. The package also includes a blissed-out broken beat vibe from one of Daz's many alter egos, Bruk, and Atlanta's DJ Applejac delivers a deep, hypnotic Afrohouse vibe for the dancers.
Cortney LaFloy 
'My Sister' (ft Daz-
I
-Kue & Applejac Remixes) will be released on Traxsource promo April 30th / Full release May 17th 2021 on I-Kue Recordings.