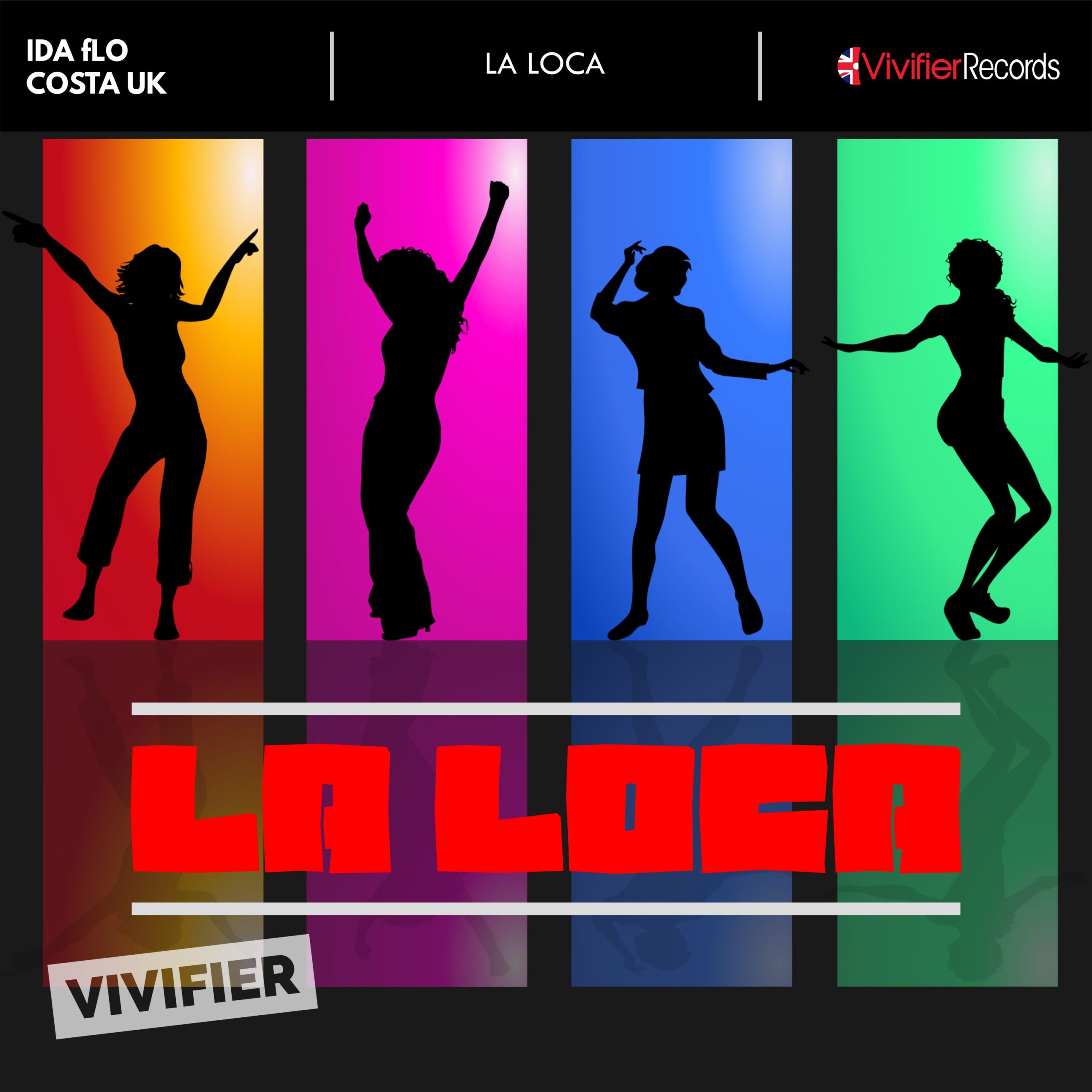 Costa UK drops his single with the American singer IDA fLO on Vivifier Records
Costa UK has been reaching the Beatport charts with his latest singles, reaching the Top 10 several times, singles like "This", "Now" and his collab with Revilo "Realise" have stayed on the charts for several weeks .
This time he is bringing a tech house track with the American singer, IDA fLO who is without a doubt one of the most up and coming singer/songwriters across the electronic music scene. IDA fLO has been working with some of the top music producers in the world and releasing tracks with record labels like Glasgow Underground, Go Deeva Records, Milk & Sugar. The vocals on this track show IDA fLO's talent, her amazing voice and songwriting skills which have elevated this track to another level.
"La Loca" is the name of the new single, with techy and funky drums, the vocals give the track a cool flavour and the hook is super catchy, this track has everything to be a summer hit.
Costa UK – " being originally from Venezuela always wants to produce something a bit more "latin" but still keeping the tech house flavour; this was the idea behind the track.
Then, IDA fLO sent me the vocals which just glued everything together"
IDA fLO "After listening to the track, I felt the urge to create lyrics not in English, but in Spanish. The concept I created, "La Loca", was inspired by and is actually about me, because I always have so much energy and I'm always first and last on the dance floor. Never do I ever want to go home! So you can imagine, whomever is my partner in crime that evening would have to keep up! The call and response in the very beginning of the song is the interaction between myself and a friend during a night out like this. It's fun, it's energetic, and full of flavor. Meant to be danced to all night!"