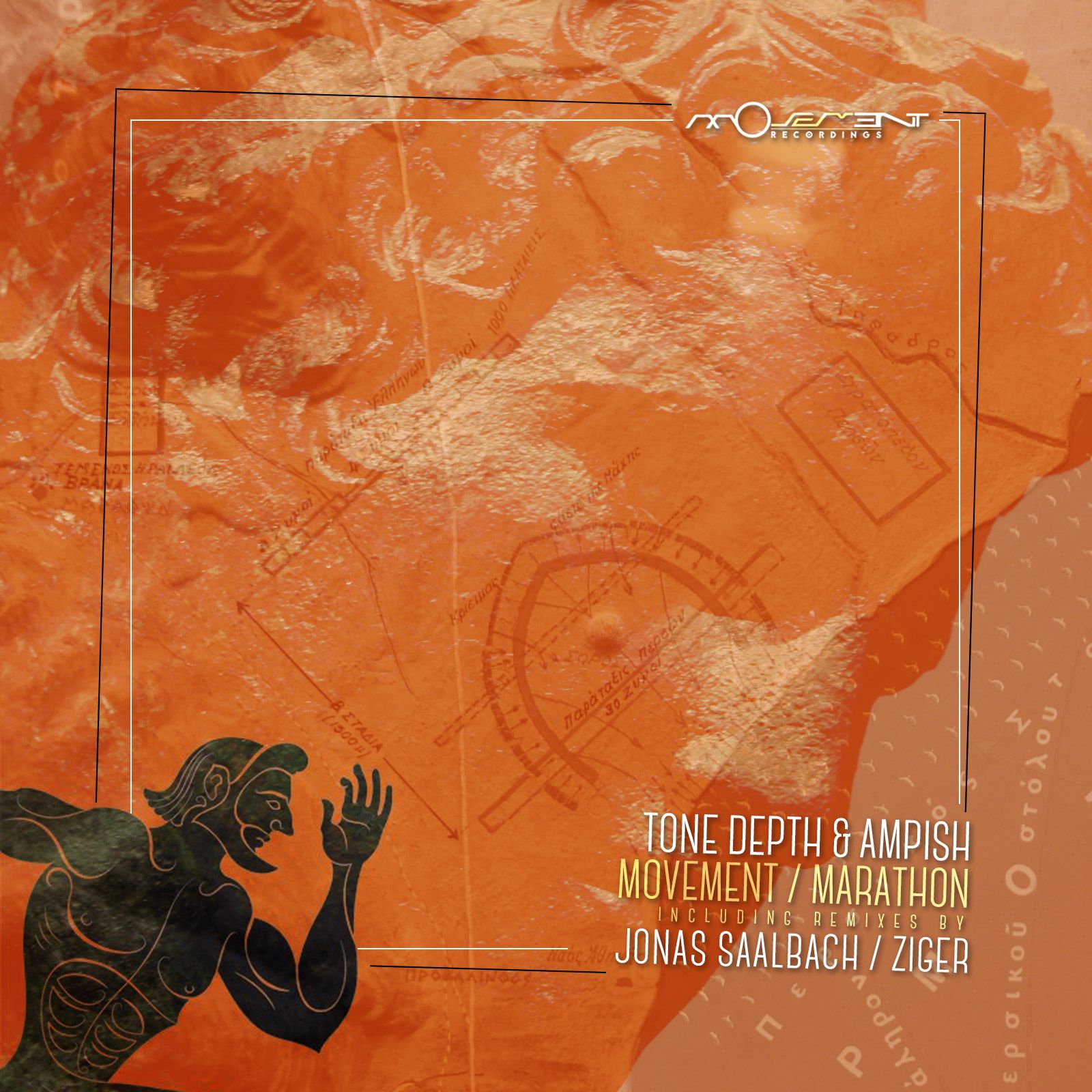 Lonya - Cottage EP
Early support from Nicole Moudaber, Nick Warren, Cristoph, Cid Inc, Darin Epsilon, Khen, Magitman, Gia Barone, Marc Poppcke, Edu Imbernon, Marten Sundberg, Kintar, Talul, Marc DePulse, BOg
The very likeable Dj and producer from Tel Aviv Lonya takes firm root on this uber cool new imprint ANTE. With productions gracing Sudbeat, Selador, Darkroom Dubs, Parquet and his own wonderful Asymmetric label, this boy is on top of his game.
His original track 'Cottage' kicks things off, and its a brooding chunky workout that packs a mean punch! Intense bass and muted synth lines infectiously grab your attention, while laser like sounds squelch around, creating atmosphere and tension galore. The breakdown see's that haunting top line introduced, as things really pick the pace up. Its a bit big, and we like it!
First up on remix duty, we find the german producer 'Oovation', who turns things nasty and gritty and seriously adds some filth!
Mexico's Fec (also known as Paco Effe) steps up next and delivers a swaggeringly cool synth fest laden workout for those melodic moments on the dance floor.
And keeping things Mexican, Chaty & Alerch collaborate and deliver a menacing melodious peak time monster of a re-work.
You're really spoilt for choice here with tasty treats, so which version is it for you?