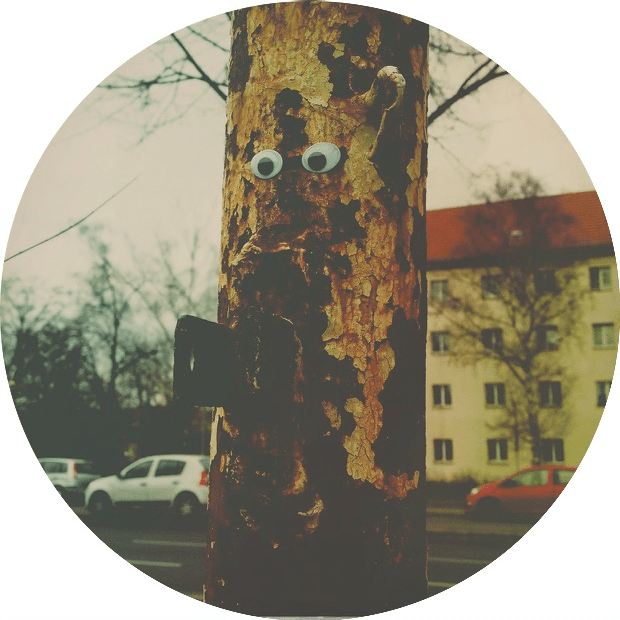 Shantu - Shantu001
Mid October will see Visionquest's Shaun Reeves and Tuccillo join forces to launch their new vinyl only imprint Shantu, kicking off with a three-tracker from the duo.
Berlin based producer and DJ Shaun Reeves has long been a respected figure in contemporary electronic music having cut his teeth with releases for the likes of Raum…musik with collaborations alongside Maayan Nidam and Seth Troxler who he co-founded Visionquest with alongside Ryan Crosson and Lee Curtiss which further cemented his position in the scene. Here though we see him join forces with Visionquest regular and Unblock Music founder Tuccillo to launch their new project Shantu, focused on raw stripped back grooves for the dance floor.
The release opens with 'Primero' a haunting slice of house employing minimalist percussion, warm synth drones and modulating whirrs alongside murky echoes and lumpy subs to create an eerie opening cut.
'Ingenue' follows and ups the energy levels slightly via robust pops, clicks, whirrs, crunchy claps and off-beat hats while a snaking sub bass groove and vocal chops cut through the composition. 'Zissou' then closes out the release with shuffled drums, airy synth swells and jazzy bass licks.
'Shantu001' is released on vinyl only 13th October 2017.
Tracklist:
1. Primero
2. Ingenue
3. Zissou