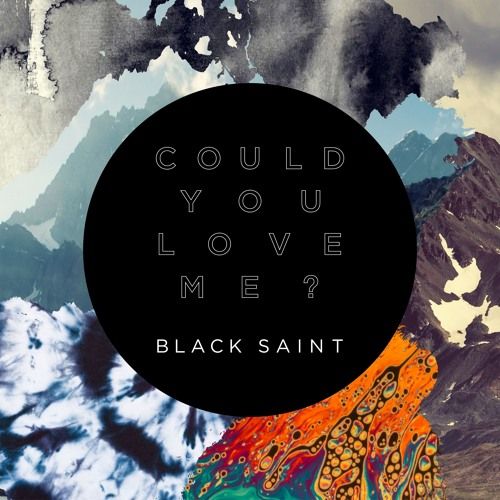 Black Saint - Could You Love Me? (The Remixes)
Born out of love for the passion of their craft, Black Saint are the enigmatic UK collective who have been collaborating together to combine their skills as DJs, producers and songwriters to deliver a sound that will be played across dance floors, house parties and festivals, globally.
Black Saint were weaned to the sounds of rare groove and soul, listening to pirate radio stations that were at the forefront of the UK Garage and Jungle scene. This is where they cemented their love for creating energy and lighting up crowds. They infuse delectable tones with fresh house and garage production.
Black Saint have pendulously been biding their time, honing their craft and readying themselves for their debut release 'Could You Love Me' which embodies an inventive fusion of house, R&B, trap and hip-hop
Having racked up a staggering 4M+ streams on Spotify, Could You Love Me is an infectiously captivating crossover track that is simply the first chapter of the story for this musical composite.
The video has been directed by coveted and award-winning director Josh Cole (Rudimental, Chase & Status) who's creative vision encapsulates and executes the true ethos of the song as well as Black Saint's aesthetic. The band are very passionate about making their music a platform for positivity and collaborating with likeminded artists that have something honest to say.
As well as supporting Oliver Heldens, playing prestigious London venues such as KOKO and Roundhouse and adding their own signature sound to an official remix of Dua Lipa's 'Blow Your Mind', Black Saint are set to continue their unique series of live streamed 'guerrilla-style' events. The series of house parties comes in response to the decline of London's club culture and the closure of many of the city's most long-standing venues, showcasing the importance and relevance of clubbing institutions within London's cultural landscape – a space for a community to integrate themselves, build relationships and develop their own identity.
With this single comes a dynamic remix package, which features the likes of Franky Rizardo, Jengi Beats, PH & Shizzle and Control-S.
Listen here: https://wbr.ec/blacksaint_cylm_rmx