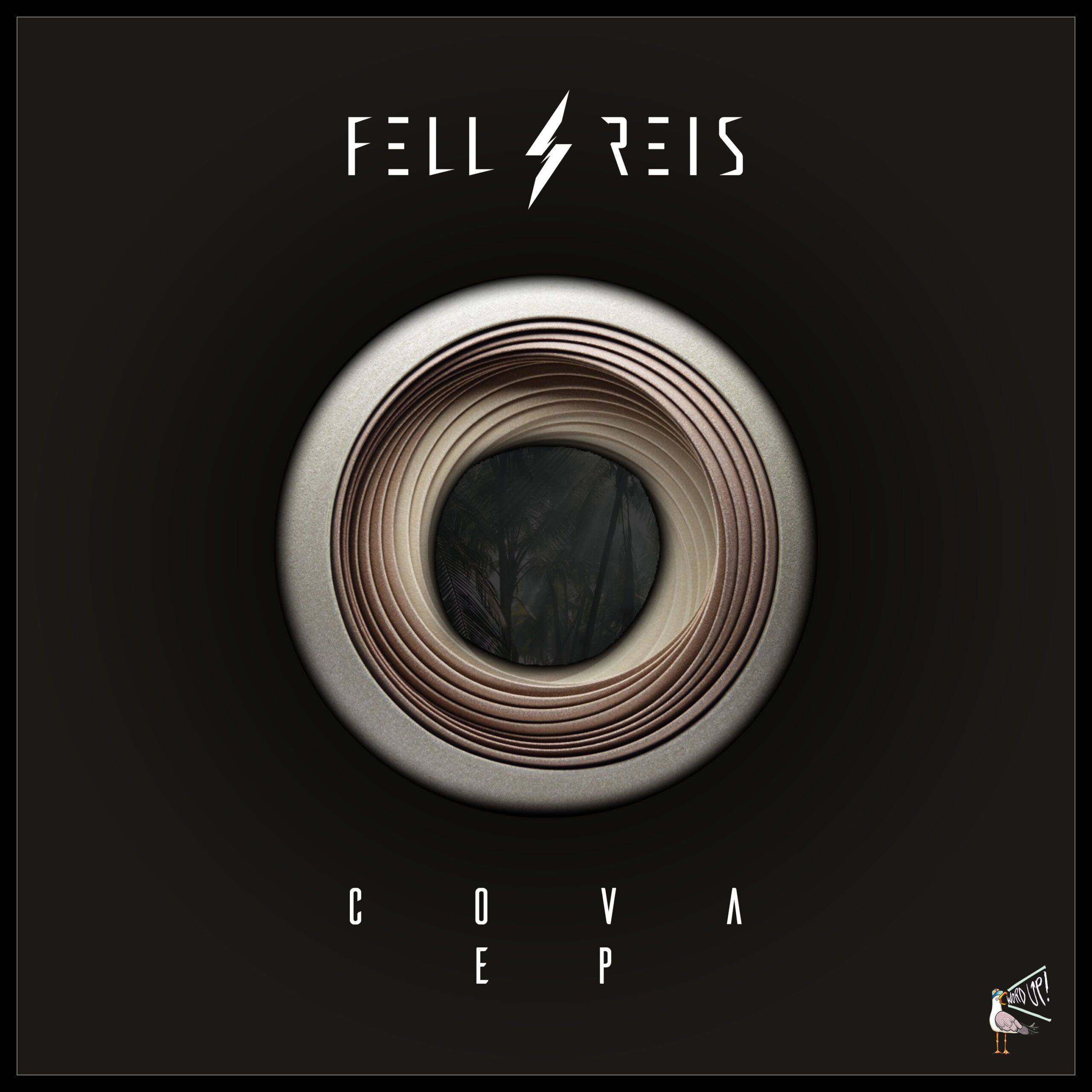 Fell Reis - Cova EP
Word Up Records continues to serve up exciting and essential releases, this time by signing label debutant Fell Reis for this fine five tracker, 'Cova'.
Europe based Brazilian Fell began his journey as a producer on labels like Senssual and before long found favour with DJs like Luciano, Paco Osuna and Maya Jane Coles. He has been resident DJ at places like Sankeys Ibiza as well as playing all over the island for the likes of Zoo Project and Bora Bora, and this new release is a journey inside his mind that finds him serving up psychedelic feelings, progressive melodies, techno and tech house styles.
Opening the account is 'Cova,' a fantastically elastic deep techno trip that has rich bass and soft shakers brushing up with colourful chords that stretch out into the night sky. It's mind melting stuff that also has a big physical appeal. Remixing is Roommates, two "mysterious entities who met under the full moon." Together they've created a musical trip which combines organic drums and soulful melodies into an airy and plaintive piece that is both emotive with lingering pianos, but also decidedly driven.
Then comes the brain-frying 'Divergent', a track littered with pixelated melodies and big wooden hits. It soars into the night on a dramatic groove and explodes with colour at regular intervals, and is therefore sure to make a big impact in any set. 'MonkDance' then twists and turns with more turbulent drums and chattery claps. A lithe synth line runs up the middle and more great tension comes from an epic breakdown that will take clubs by storm.
Last of all, 'Sandstorm' featuring Natty Fensie is an electric cut that is about big, bouncy beats, synapse firing stabs and raw claps that bring real energy to the groove.
This is a sizzling EP filled with colourful and creative techno sounds.
Tracklist:
1. Cova
2. Cova (Roommates Remix)
3. Divergent
4. MonkDance
5. Sandstorm feat Natty Fensie