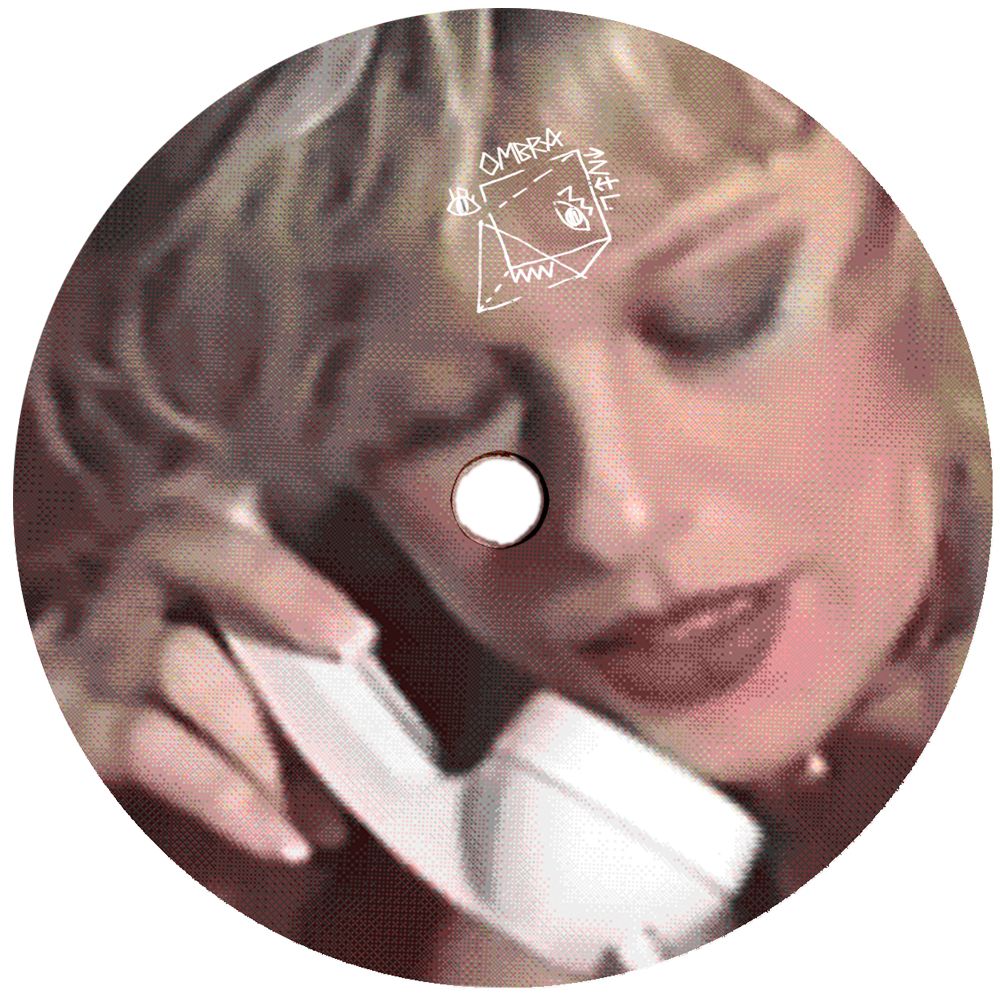 Various Artists - Ombra International 002
Curses vinyl only Ombra International imprint continues in June with a four-track various artists package featuring K-Effect, Cannibal Ink, Dawn Again and Curses himself.
New York born now Berlin based artist Curses has been releasing material since the turn of the century via the likes of Throne Of Blood, Let's Play House and of course his own Safer At Night. Here though we see him marking the second installment of his new vinyl only imprint Ombra International following its launch in 2016 with Montessori's 'Samoset'.
An 'Intro' pieces opens the release, fuelled by dreamy synth chimes and a movie sample before label-head Curses 'Neu Dimension' sweeps things into a dropped-tempo, bass stab fuelled number fusing 80's tinged guitar licks and infectious synth licks to perfection. K-Effect's 'Semantic' follows and takes a similarly chuggy feel via stuttering arps and low-slung drums whilst emotive strings and swirling atmospherics further fuel the nostalgic electro/disco vibe.
Opening the flip side is Cannibal Ink's 'La Haine' a mellow affair led by resonant moog style synths, echoing guitar chords and crunchy percussion before Dawn Again's 'Burning Jungles' rounds out the package on an acid tinged tip with squelching 303 bass, wandering harp style synths and raw dynamic rhythms.
The various artists 'Ombra International 002' package is out 2nd June 2017.
Tracklist:
Intro
Curses – Neu Dimension
K-Effect – Semantic
Cannibal Ink – La Haine
Dawn Again – Burning Jungles