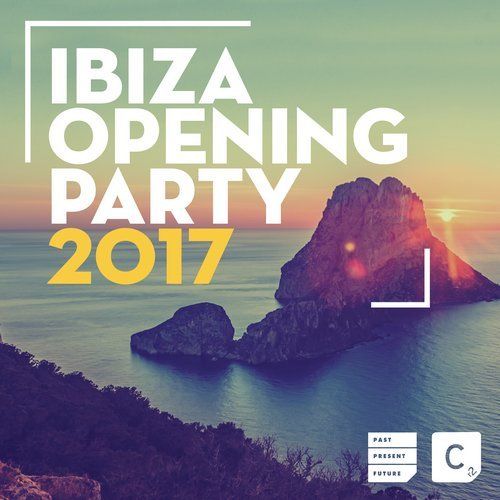 Various Artists - Cr2 Presents: Ibiza Opening Party 2017
With the summer fast approaching, Cr2 Records are proud to introduce 'Cr2 Presents: Ibiza Opening Party 2017', a compilation featuring the finest underground house and techno music. This year has seen some big changes, but their love for the vibrant white isle is as strong as ever. Cr2 again show their impressive knowledge of the scene by forecasting future Ibiza classics, as well as including some definitive anthems for good measure.
Whether you're basking in the sunshine of DC10's terrace, or deep inside Sankeys basement, Cr2 have the tracks for you this summer. This 30 track compilation is your guide to the latest and greatest tracks of 2017 and beyond. Opening with Yotto's glorious 'Marisa' that launches into Bontan's Hot Creations stormer 'The First Time'. Pig & Dan provide some power with 'Chemistry', before leading into Henrik Schwarz's infectious 'Not Also You'. Noir & Haze – Around, acts as a perfect precursor to the very literal 'Final Credits' by Midland. Whether you are jetting out to the island this year, or simply want the sounds of the summer…this compilation is a must have for any record box.