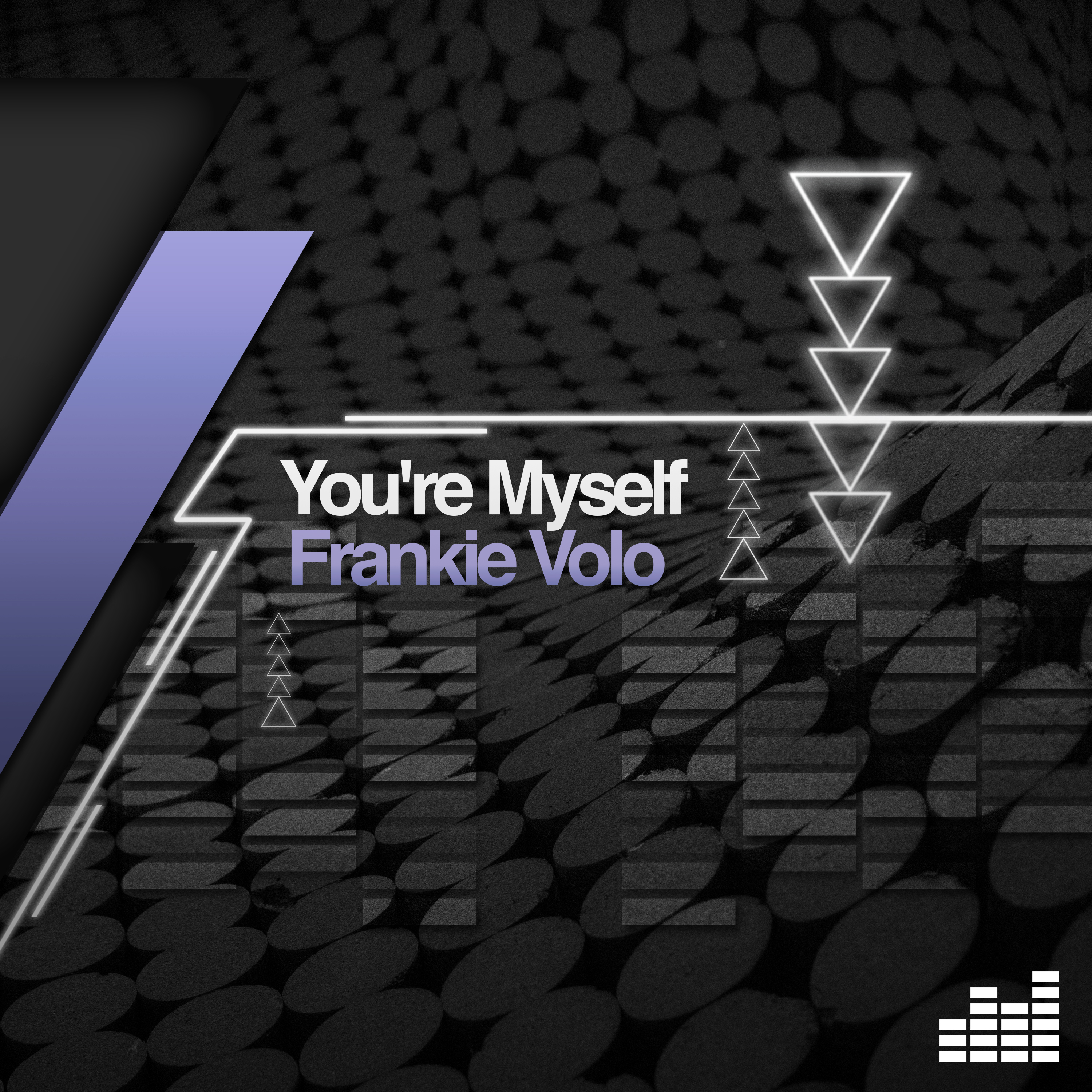 Frankie Volo - You're Myself
Frankie Volo has a long experience in the electronic music scene, drawing from a range of influences in his eclectic live set; such as House, Hypnotic, Groove or Techno. Over the decades, Frankie has caught the attention of many promoters around the world from Miami to Ibiza, playing regularly at festivals and parties supporting legendary names of the underground electronic music scene.
'You're Myself' is a high energy piece of dance music; a mix that is powered forwards by the underlying bass line. Of the other sounds layered on top, the unintelligible vocal hook is the most interesting. It chops and jumps over the mix, providing the listener with only two recognisable words: 'You're Myself.' The vocal is stretched and peppered across the track, panning from left to right and repeating over and over. Frankie doesn't stop there though; high pitched rings and flutters pierce the mix, bringing everything together as a solid work of techno. All things considered; this tune will stand out instantly and turn heads on a dance floor.
Frankie Volo 'You're Myself' is available now from all digital stores; including iTunes, Spotify, Traxsource, Google and Beatport.