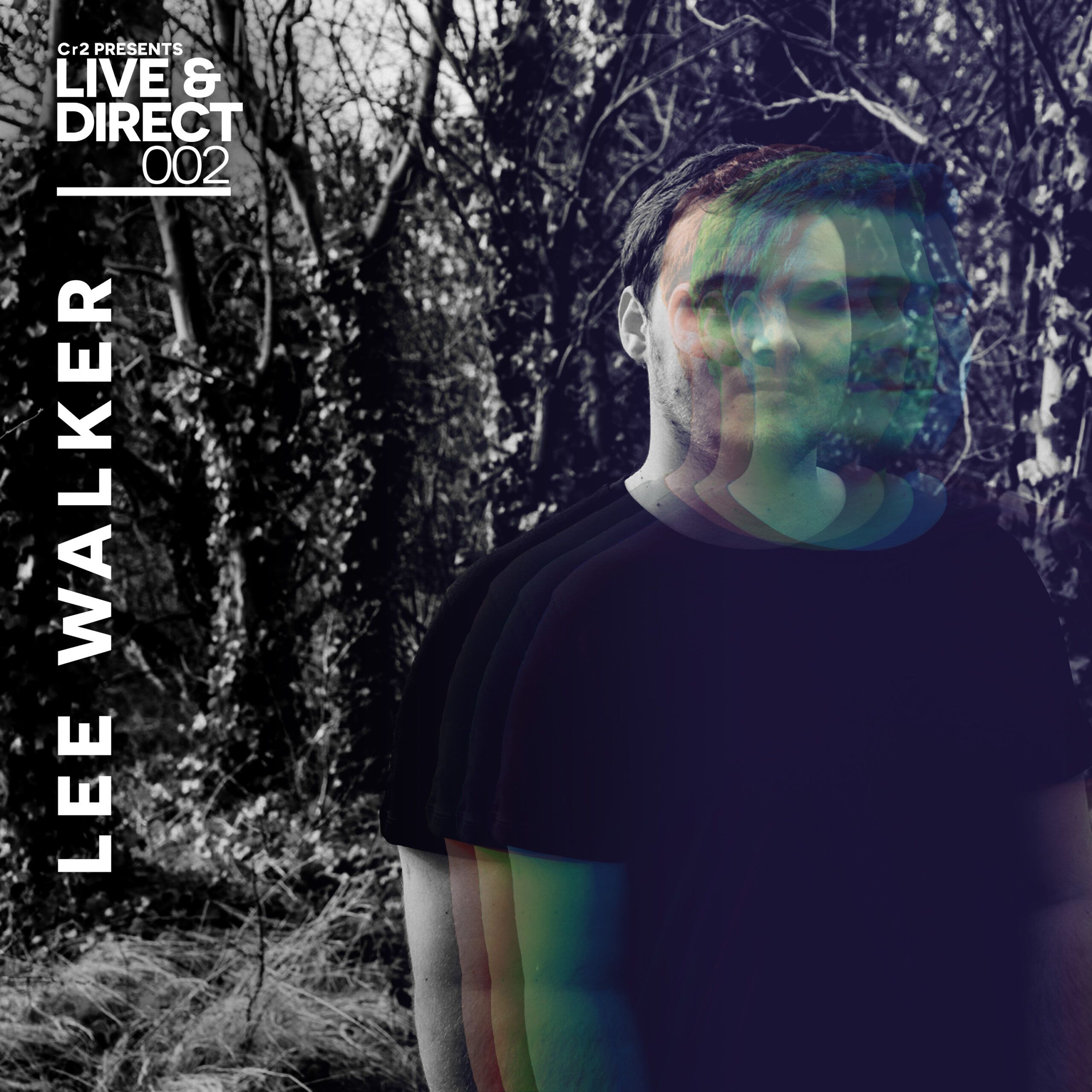 Lee Walker - Cr2 Presents Live & Direct: Lee Walker
The Cr2 label is a globally recognized dance brand that holds huge parties, puts out many big tunes and has made stars of plenty of artists. It also has its own mix series which is re-launching now with a great installment from Lee Walker. The UK producer really shows off his many different sides across the 80 odd minute mix, and boosts them with some of his own new jams to boot.
Walker himself is an esteemed talent who has held some key residencies at various different parties around the world. He uses those experiences to inform the mixes he puts together here and runs the gamut from deep and slow to more pumping and peak time. In doing so he calls on plenty of men of the moment from Pirupa to Alan Fitzpatrick, East End Dubs to Jay Lumen.
Things start off in a nice warm house vein, with loose percussion and rich bass underlapping and sucking you in. Then slowly but surely the energy is ramped up through a series of dry and catchy tech cuts with sharp drums and low frequencies that burrow deep into your brain. As the drums get bigger and the hi hats more and more oversized and icy, you begin to really tap out the beats and feel fully ensconced in the groove.
More cuts from Mark Fanciulli, James Ruskin and Lee Walker himself propell you further into the night, with more colourful chords and spine tingling vocals all getting you hot under the collar. The sequencing is right on point, the selections are slick and overall this is a fine DJ display that shows Walker has plenty of great skills in the booth as well as the studio.
Cr2 Presents Live & Direct: Lee Walker is out now! Grab it here: https://www.beatport.com/release/cr2-live-and-direct-presents-lee-walker/2008229