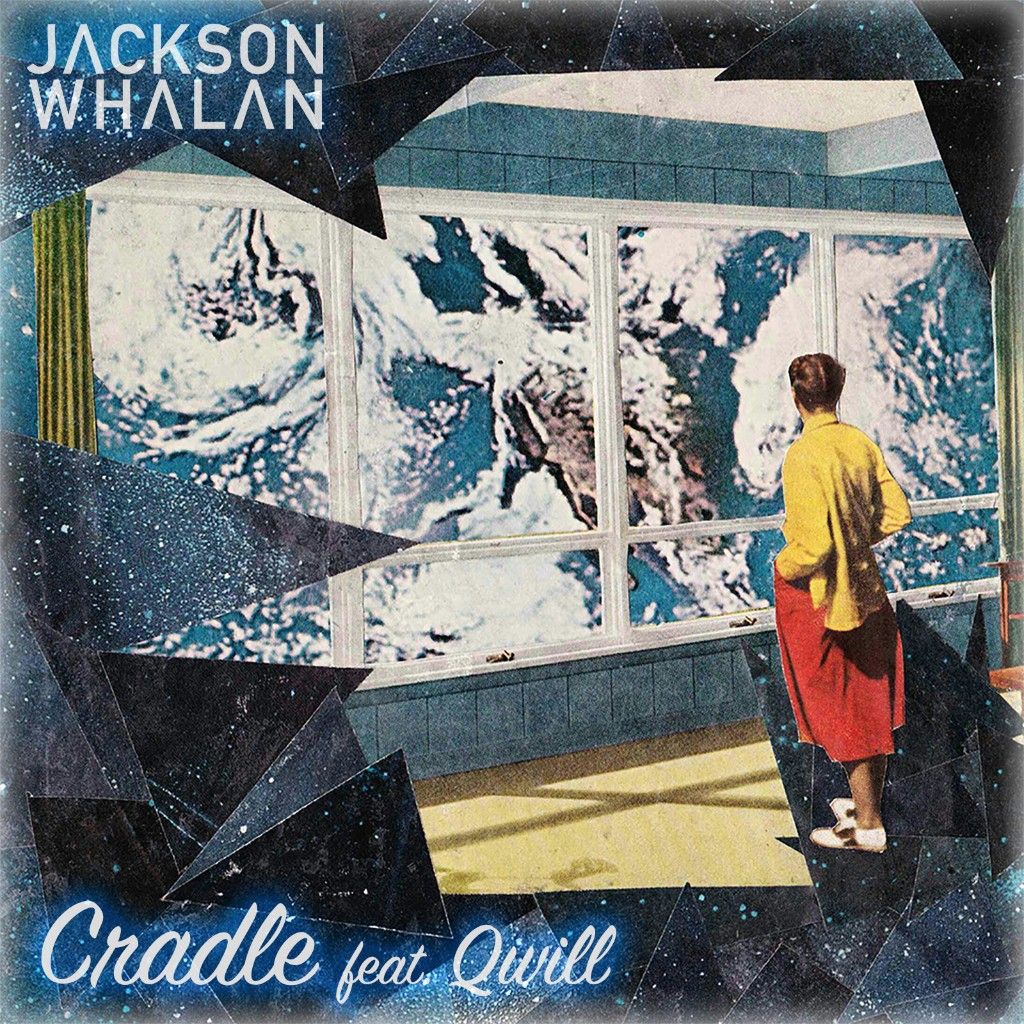 Jackson Whalan - Cradle feat. Qwill
Celebrating his own birthday with a gift for his fans, Jackson Whalan is dropping his newest track featuring Qwill, "Cradle" with limited time free release.
The track blends groovy bass aesthetics with hip hop and UK garage beat patterns to create a building and foreboding track that provides a uniquely cinematic listening experience. This is one to turn way up and get fully lost inside of. A journey through bass and time, if you will.