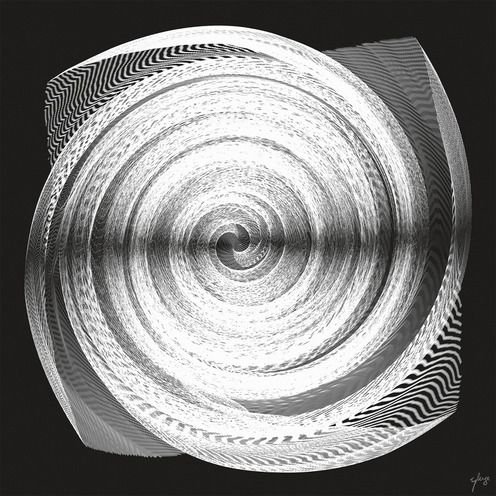 SKYES - Dry (Benjamin Carlisle Remix)
After the release of their anticipated Quarks EP, SKYES reveals a Benjamin Carlisle remix for their buzz single, "Dry". Benjamin Carlisle is a fresh Brooklyn based producer signed to Sony's Insanity Records. The release of the remix and the EP follows the success of SKYES first few singles, "Quarks" "Dry" and "Give Me More." The hauntingly brilliant tracks showcase lead singler Dallin's vocal ability and range, as well as the bands overall original and unique style. The band had a massively successful SXSW run, having performed two official showcases and opening for band, X Ambassadors.

Kick Kick Snare called "Dry", a standout track on the EP, "a moody track with depth," while The Burning Ear raved that the song is "so hauntingly gorgeous." "Quarks" has achieved massive viral success as it was previously featured on both Spotify's New Music Friday and Weekend Buzz playlists with over 153K listens to date.
The three members of SKYES like to say that their band was born in the back of a van, somewhere in the middle of America. More specifically, they describe, "where the drive from New York City to Los Angeles really starts to take hold, right around Joshua Tree." So, maybe, SKYES is a perfectly appropriate name, illustrative of an endlessly talented trio whose music the 405 has called "a mysterious, holy-like experience."
Formed in 2010, SKYES is comprised of Dallin Knightly (vocals/piano), Dan Tirer (guitar) and Artie Fleischmann (bass). Dallin and Dan grew up in the Philadelphia suburbs, while Artie's first musical playground was about 150 miles up 1-95, in Long Island. After playing together in bands like Funky Butter and Emanuel and the Fear, Dallin and Dan joined rocker Ryan Star's touring band, where they met Artie.

Since their inception, SKYES has evolved from a ragtag sleepless rock and roll rebel rousers to an experimental synth-pop powerhouse, releasing several acclaimed digital singles and an eponymous EP along the way. Drawing on influences like Tom Waits, Talking Heads and Radiohead, SKYES has perfected a sound that is as powerful as it is ethereal, highlighted by buoyant rhythms and Dallin's seductive, silky vocals.