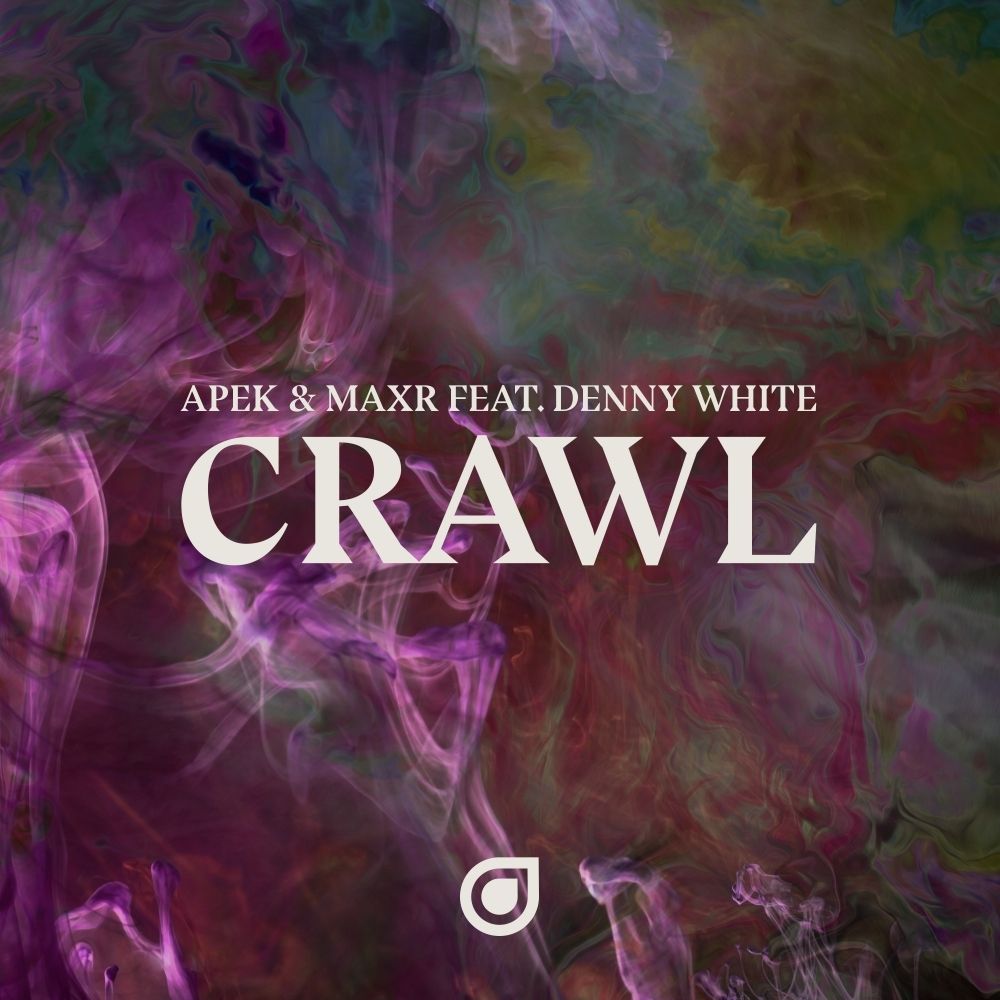 APEK & MAXR ft. Denny White - Crawl
In his latest Original production on Enhanced, American melodic genius APEK joins forces with Baltimore-based MAXR in a sensational new vocal anthem featuring Denny White's ethereal vocals in 'Crawl'.
Continuing in his recent style of producing, APEK's latest brings a smoothly flowing piece moving through tough drum hits & APEK's signature melodic touch to combine in a production that sees MAXR's influence bring an added dose of building atmosphere while Denny's vocal delivery ties off an infectious production & delivers yet another prime vocal gem into APEK's now burgeoning Enhanced catalogue.
Remaining distinctly APEK whilst adding in some innovative new flair from MAXR & Denny White, APEK's latest on Enhanced is here, 'Crawl'.