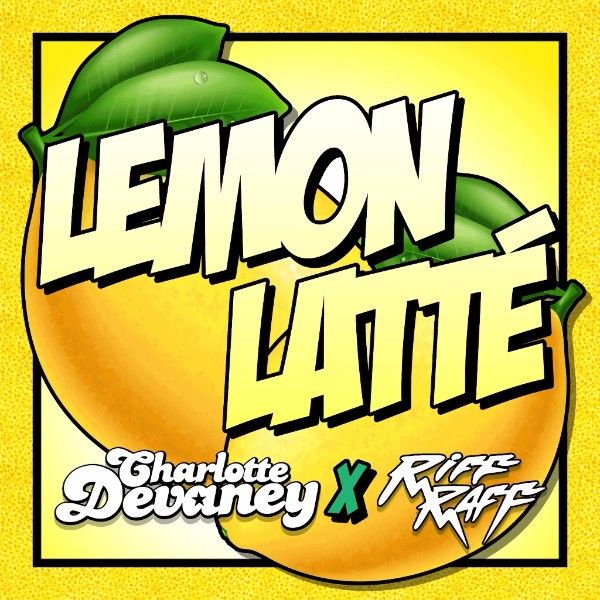 Charlotte Devaney X Riff Raff - Lemon Latte
Following up to smash hits 'Flip It' featuring Snoop Dogg and 'Bass Dunk' featuring Fat Man Scoop, British DJ/Producer & Platinum Selling Artist Charlotte Devaney teams up with shamelessly eccentric Houston-born rapper RiFF RAFF for an explosion of Lemonberry madness!
The track mixes trap and rap with Charlotte and Riff's catchy vocals intertwined with the unforgettable musical melody. Definately one for the dance floors, the Track was written and produced by Charlotte Devaney, Riff Raff and Charlottes writing/production collective Brain Child.
2017/18 will see the multi-talented Devaney collaborate with a string of UK & US Artists, with her Urban Electronic sound, watch this space!