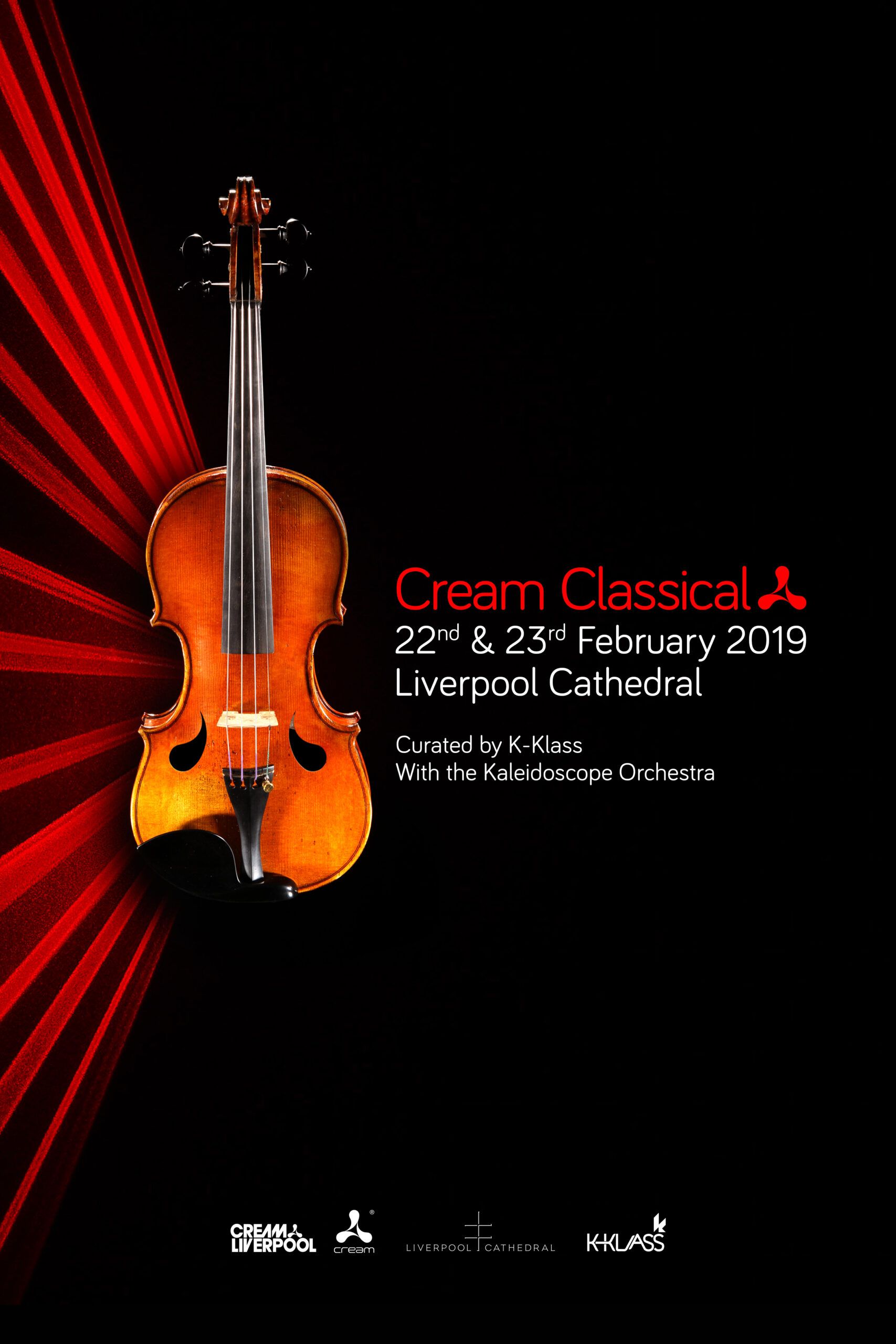 CREAM CLASSICAL @ LIVERPOOL CATHEDRAL
Cream Classical is back in 2019 for what promises to be another sell out weekend of shows. Now a regular fixture at the iconic Liverpool Cathedral, the Classical shows have gained something of a reputation thanks to its exquisite production, spectacular location and the fact the shows sell out almost instantly.
Fronted by the 50 piece peerlessly talented Kaleidoscope Orchestra, directed by acclaimed conductor and arranger Tim Crooks and curated by DJ/Producer duo K-Klass, the perfectly crafted soundtrack encapsulates dance music at its best, it's this and Cream's famed for atmosphere that ultimately separates Cream Classical from the competition.
With such an extraordinary and memorable experience on offer in the impressive Gothic surroundings of Liverpool Cathedral, it's no surprise that tickets are once again expected to sell out within the hour, so make sure you get yours before it's too late and experience the masterpiece first hand.
Sign up here to register and be first in line for tickets – www.cream.co.uk/classical