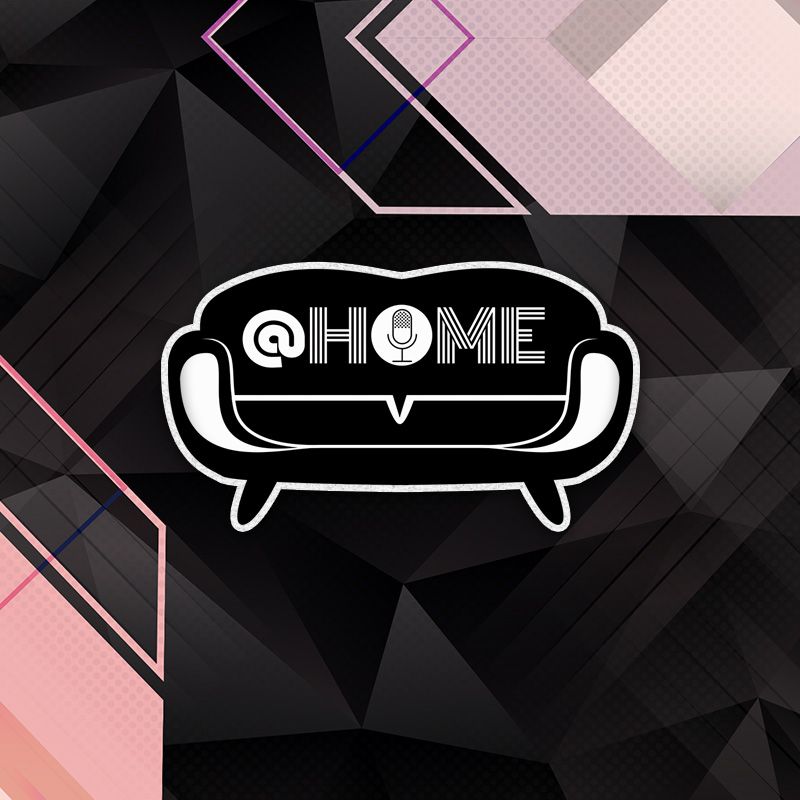 @ Home With Mica Paris
Back for another amazing night at the Round Chapel, creative event visionaries Soul and Sound presents @ Home with Mica Paris. Come and join us for an exclusive and unique evening, focusing on the achievements and contributions Mica Paris has made to not only to British music, but to the global soul community.
Mica Paris is one of the UK's most respected female singers with a career full of Top 10 hit singles and albums worldwide. The range, power, and sheer soulfulness of Mica Paris' singing made an immediate impact on the UK music scene in 1988 when she released her debut, platinum-selling album, 'So Good' from which she had her first top ten hit, 'My One Temptation'.
Come and see Mica Paris perform some of her classic tracks and favourite covers with live band. Not only will she be performing live but in true @ Home with fashion the audience will get a rare opportunity to travel back in time to Mica's childhood, hearing stories from the singer and songwriter's life and inspirational long spanning career. Admirers of the artist will be able to ask questions and engage with Mica in an intimate, up close and personal way like never before.
@ Home with Mica Paris will also feature: a pop up art exhibition, prize give always, signed merchandise, plus loads of special features. The evening, hosted by TV personality and presenter, Munya Chawawa will take place at the Round Chapel on Sunday 10th March 2019.