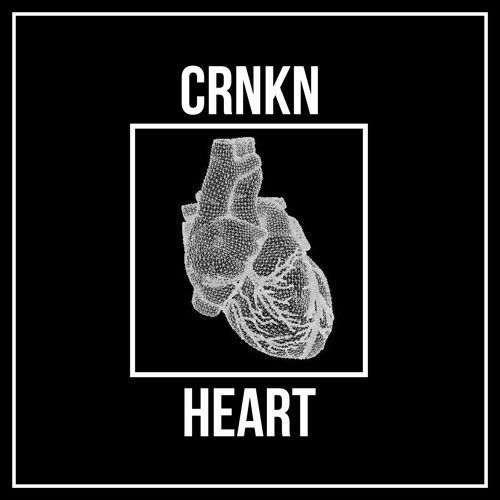 CRNKN – Heart (LO'99 Remix)
Australia's LO'99 may still be a newcomer to the scene, but when it comes to bringing the goods he does not disappoint.
Causing a stir with an official remix on Sweat It Out and his super dancefloor edits of Gesaffelstein and Wu Tang Clan, LO'99 is fastly becoming known for his late night house music!
Here, LO takes on LA based CRNKN's chilled-trap endeavour 'Heart' and turns it into a dirty-bass 4-to-the-floor stormer, which reached over 50,000 soundcloud plays in less than 48 hours.
LO'99's slowly building a fan base and has already had support around the globe from the likes of Tommy Trash, Motez, Astronomar, Funkin Matt, Coco Cole, Ray Foxx and Andi Durrant to name a few.
LO promises some original material is just around the corner; so get your ears ready for a flow of dancefloor jams.
CRNKN – Heart (LO'99 Remix) is available as a free download via LO'99's Facebook page.