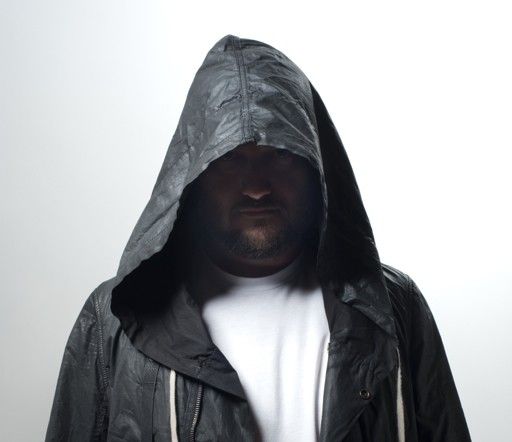 Crookers Announces 'Ghetto Guetta' Remix Competition
Electronic grand wizard, Francesco 'Phra' Barbaglia, AKA Crookers announces a remix competiton for his new single, 'Ghetto Guetta' via Sound Cloud this December. You can download the stems and submit your remix here https://soundcloud.com/crookers. The closing date is 2300 hours GMT on Janaury 15th 2014.
The prizes are a pair of HD 25-1 Sennheiser headphones, a limited edition Crookers Adidas jacket, a Ciao Records bag, Crookers stickers, 2 free tickets to a Crookers show near you and the winning remix to be posted on Crookers Sound Cloud.
Renowned for his hi octane, no holds barred live shows and productions, this incendiary release looks certain to set the winter season ablaze.
'Ghetto Guetta' goes back to the old school formula that gave Crookers its imitable sound. Recorded on Phra's laptop across various cities including LA, Lugano and Milan, it showcases the trademark upbeat techno bounce and playful house beats we have all come to know and love.
The stellar remix package comes courtesy of rising stars from the Ciao Records stable, DILLIGAS and Skitzofrenix.
Crookers last release; 'Giga A Go Go' out earlier this year garnered kudos from fans and peers alike racking over 60,000 plays on Sound Cloud. His remix of Kid Cudi's 'Day 'N Nite' reached #2 on the UK sales chart and Crookers' debut album, 'Tons of Friends' featured an all-star lineup that included Miike Snow, Pitbull and Major Lazer. Not one to rest on his laurels, Phra has already begun work on his next album planned for 2014.
https://www.facebook.com/crookers