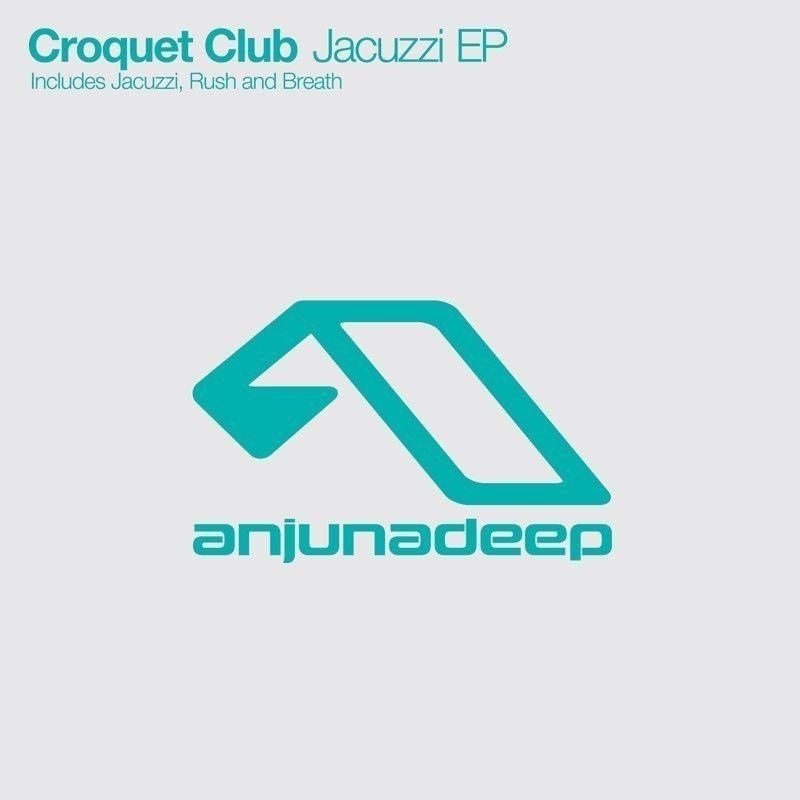 Croquet Club – Jacuzzi EP
It's not often that acts become cult label favourites after just one release but Croquet Club is one such outfit. Heavily influenced by the likes of Air and Bonobo, Croquet Club's fresh take on electronica has already earned support from the likes of Zane Lowe and B. Traits, as well as tastemaker blogs Line Of Best Fit and Indie Shuffle.

The debut Croquet Club release "Awake" / "Cardigan" opened "Anjunadeep 05" and went down as an instant label classic. In the months since then he has remixed one of dance music's biggest acts, Mat Zo, and finished his sophomore release, the Jacuzzi EP.

Lead track "Jacuzzi" sets the tone for a unique and experimental release. Spanning moments of slo-mo electronica before moving into more energetic territory, the track not only demonstrates Croquet Club's talent for melodic inventiveness, but also features his own vocals, which combine with soaring pads in an anthemic climax.

Reminiscent of last year's "Awake", the infectious "Rush" features the kind of deft melodic textures, vocal sampling and washing atmospherics that are quickly becoming a Croquet Club trademark.

"Breath" takes a more stripped back approach, building on a delicate percussive groove with his own swirling vocals and soft rising melody. Huge, warm bass notes and a guitar riff inject energy into this multi-layered to magical effect, as things advance to a cascading crescendo.