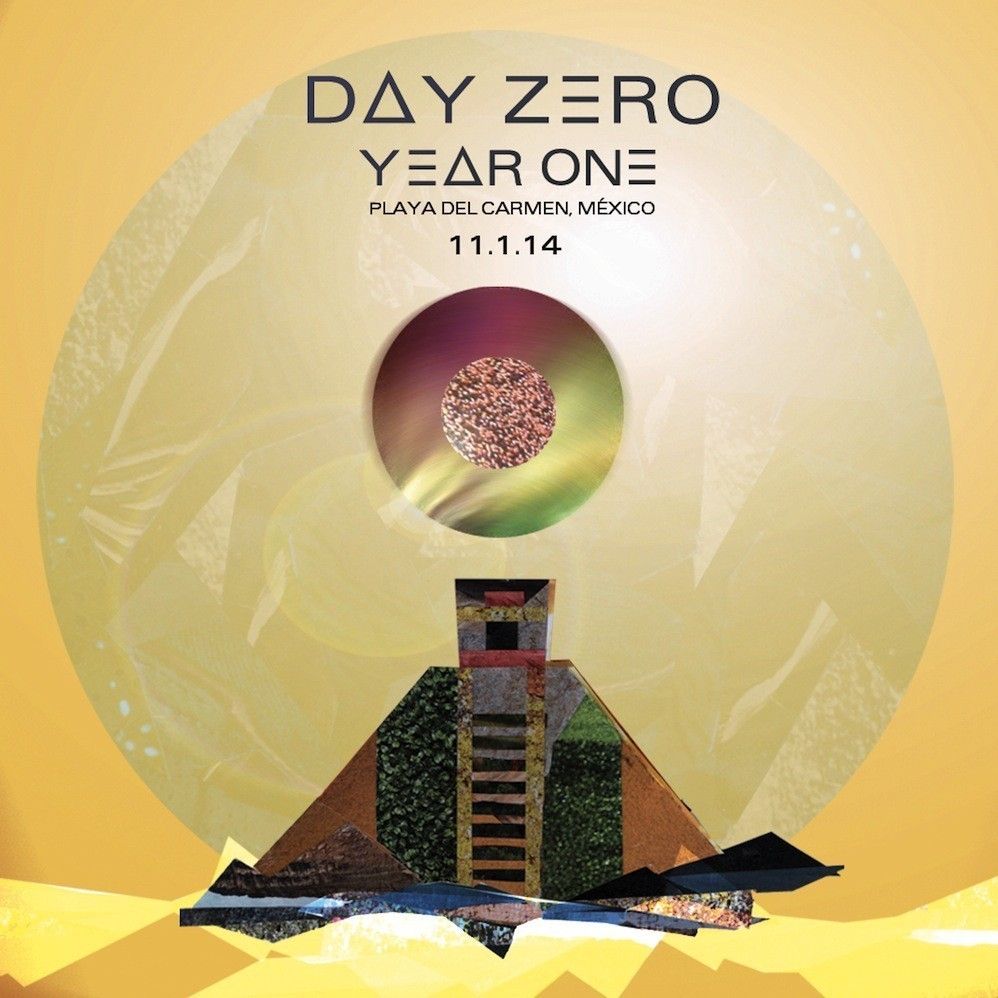 Crosstown Rebels present Day Zero: Year One
12 months have passed since we were reborn, since we opened a new chapter in our lives, since the beginning of a new day. Last year saw some of the finest electronic artists on earth including Massive Attack's 3D, Jamie Jones, Art Department and TEED all come together to celebrate the beginning of a new Mayan calendar and blow Day Zero out of this world.
Now we return to the pyramids in the jungle of Playa del Carmen, Mexico to refocus, reconnect and realize. Damian Lazarus founder of the Crosstown Rebels is bringing his phenomenal party back to sun-soaked Playa del Carmen for a second year.
Crosstown Rebels present Day Zero: Year One, a spiritual spectacle of wonder, joy and musical excellence on January 11th 2014. The magic of this event is once again provided in a close collaboration with Secret Productions (Secret Garden and Wilderness Festivals)
Join us once again to gather, to celebrate life, friendship and our future.
More details to be announced very soon. Watch this space!

For tickets please visit http://www.dayzerofestival.com/ for more details