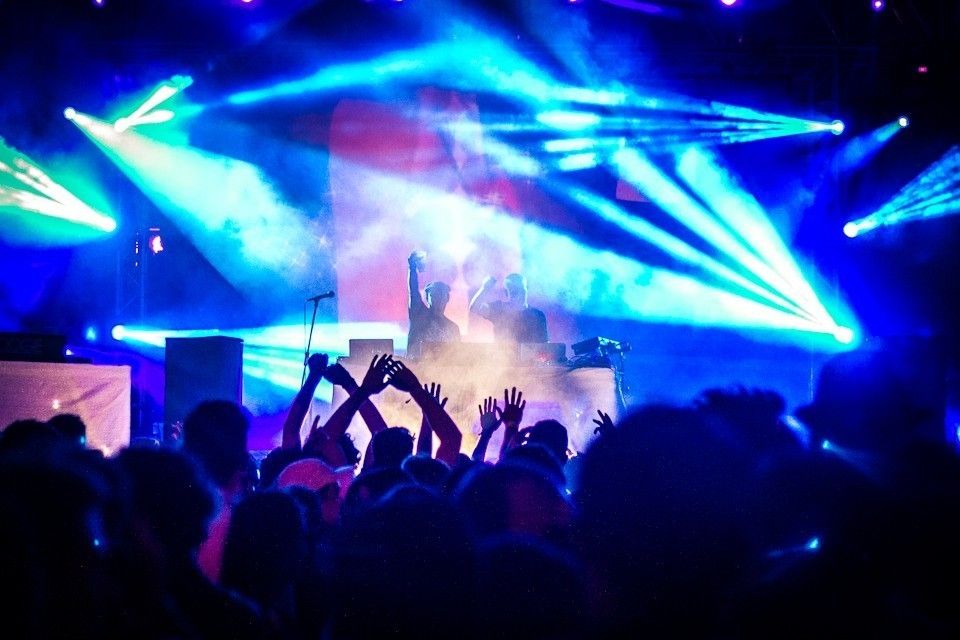 The Garden Festival and Electric Elephant – Tickets On Sale!
As the sun sets on Croatia's festival scene for another year, idyllic Tisno on the stunning Adriatic coastline is becoming sleepy once more. The Garden Festival and Electric Elephant celebrated their best years to date this summer, the founding festivals of Croatia's now burgeoning scene further establishing themselves at their inspiring new home, with a truly global crowd flocking to this little piece of paradise.
With The Garden Festival sound-tracked by Eats Everything, Metro Area, Danny Krivit amongst many others, and Electric Elephant debuting Carl Craig, Frankie Knuckles, Mr Scruff and many more, there is quite simply no better place to dance under the sun and stars. The Garden Tisno is Croatia's most beautiful festival setting, a gently rolling site with its own bay where the Argonaughty docks and azure waters stretch away into the distance, dotted by islands. Just inland is the fully open air Barbarella's Discotheque, a stunning all night club which hosts parties until dawn's call. And there's so much more at The Garden Tisno, and the picture postcard town of Tisno itself, to discover.
Early bird tickets are on sale for The Garden Festival, including a club ticket to each Barbarella's party, and tickets to Electric Elephant have just been released. For those looking to extend their holiday and festival experience, The Double Whammy Tickets are back too. The first rounds of names for both festivals will be revealed later in the year.
The Garden Festival 'One Step Beyond' 2014
Weds 2nd – Weds 9th July
@ The Garden Tisno, Petrica Glava 34, 22240, Tisno, Croatia
www.thegardenfestival.eu
For The Garden Festival and Double Whammy tickets, please go to:
http://www.thegardenfestival.eu/#/en/take-part/festival-tickets/
Electric Elephant 2014
Thurs 10th – Mon 14th July
@ The Garden Tisno, Petrica Glava 34, 22240, Tisno, Croatia
www.electricelephant.co.uk
For Electric Elephant tickets, please go to:
http://www.skiddle.com/whats-on/Croatia/The-Garden/Electric-Elephant-Festival-2014/11960890/