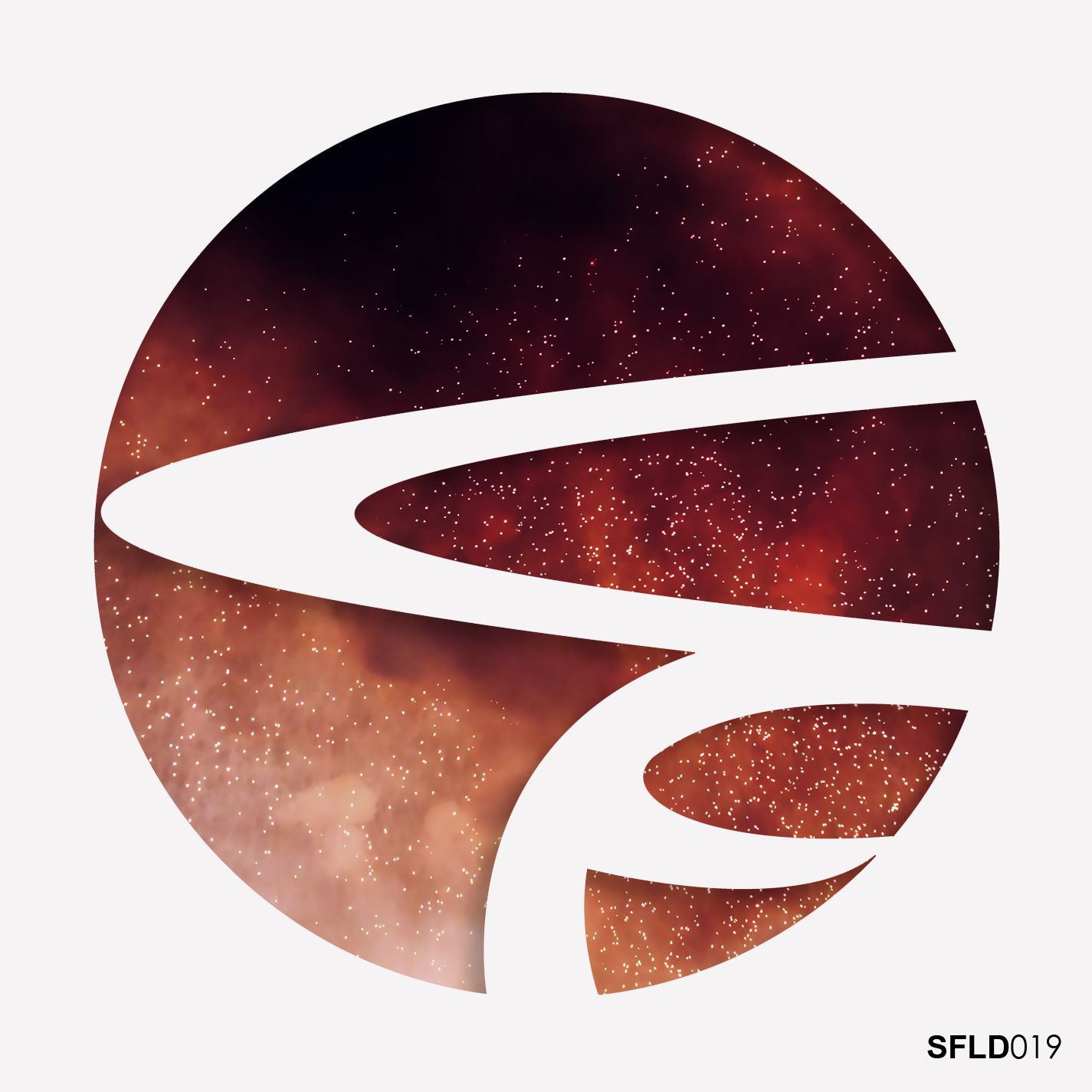 Felkon - Cry Wolf
Soulfooled, lovingly curated since its inception in 2010 by the outstanding German producer & DJ, Alex Niggemann, has steadily established itself as a crucial platform for fresh talent. The label's focus is always on sonic innovation and searching out unfailingly original musical gems, and, in the process, developing its own distinctive brand of music.
Alex Niggemann's impressive A&R skills were once again highlighted when Dresden's enigmatic Felkon, released his excellent, mind-bending debut track ("Creixell") on last summer's "Soulfooled Cribs Vol.2 EP" (the second instalment of the exciting format that brings the ever-evolving Soulfooled family together). The resulting furore has now led to Felkon returning with a trio of absolutely stunning creations for his "Cry Wolf" E.P.
The pulsating, infectiously percussive "Cry Wolf" opens proceedings, layered with super-seductive ebbing and flowing melodic waves, and building towards a plateau of beautifully subtle, scarily spooky energy. Meanwhile, the equally engrossing "Eos" has its own distinct identity, pirouetting majestically around another masterclass of subtle, melodic, rhythmic beauty.
"Selene" expands the theme of melody within rhythm even further, with its gorgeous, heart-melting motifs. A wonderful hint of melancholic reflection, serves to create an atmosphere for the track that renders it in one's subconscious way after its final notes have faded from the speakers.
As a teenager Felkon got his first experience of being on stage with "Die Pilger", a fun punk band from his hometown of Dresden, Germany. After the band broke up in 2010, he took his first steps into the world of producing electronic music, a process that has evolved to now also playing live sets and DJ sets throughout Europe. Having previously released the "Sunset Stories EP" (Blossom Kollektiv) and the aforementioned "Creixell" (Soulfooled), his new "Cry Wolf" E.P. will surely mark Felkon out as major new talent to watch out for throughout 2016 and beyond, proving what a great discovery he is.
With an ever-growing family of superb artists in their "crib" and stunning releases like this on the agenda, Soulfooled continues to grow into one of the finest labels around.
Soulfooled Info:
https://twitter.com/soulfooled
https://www.facebook.com/soulfooled
https://pro.beatport.com/label/soulfooled/16254
http://www.residentadvisor.net/record-label.aspx?id=3981
Felkon Info:
https://www.facebook.com/felkonsky/
http://www.soundcloud.com/felkon
http://www.residentadvisor.net/dj/felkon
https://www.youtube.com/felkonsky