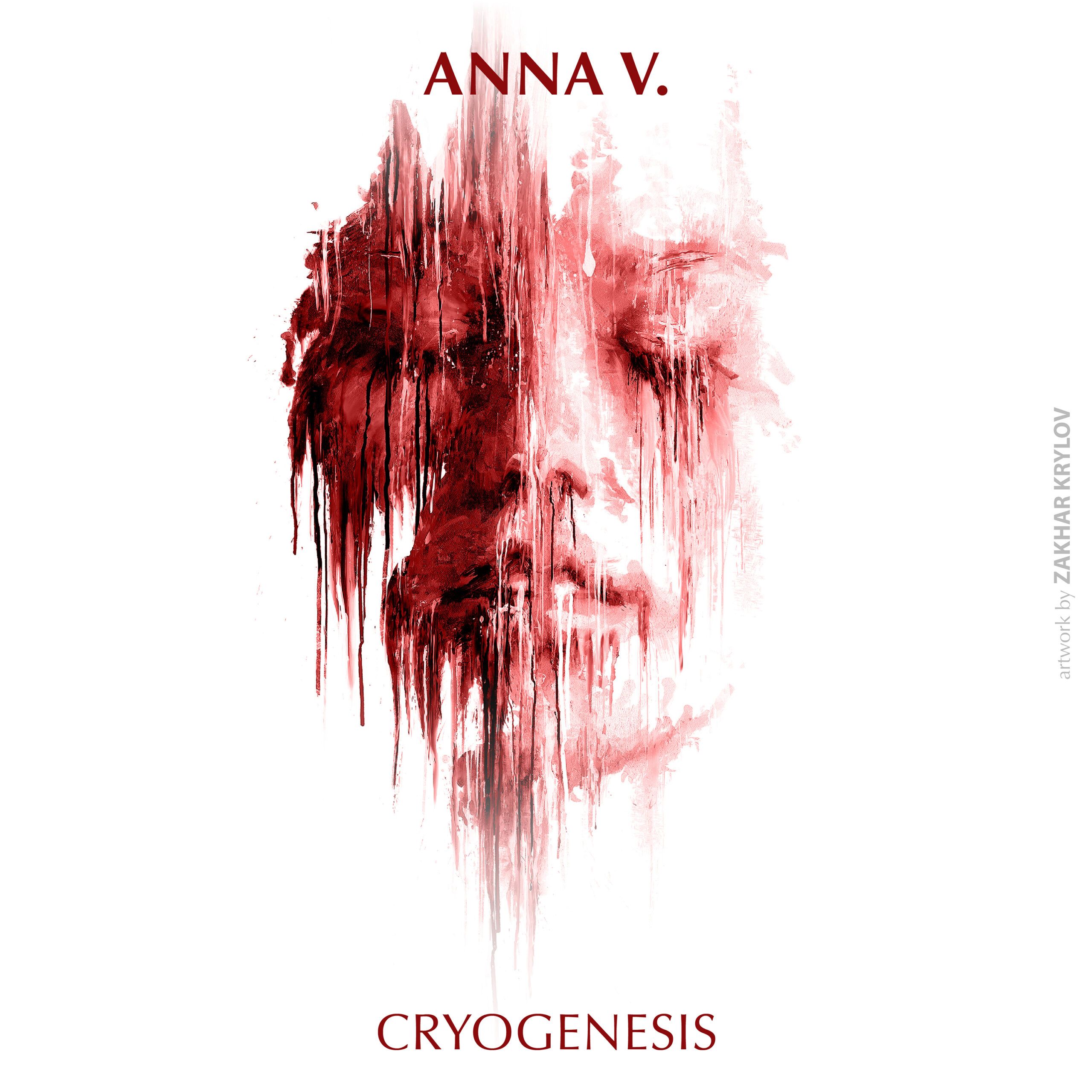 Anna V. - Cryogenesis
Woman of the moment Anna V. is next up on the Familia label with a new single that comes backed with remixes from Arjun Vagale and The Reactivitz.
As well as running her own new label Voltage Records, Italian artist Anna V. has turned heads and made a big impact with releases on labels like Elevate and Funk'n Deep. Mixing up dark and intense vibes with moody melodics, Anna always casts a spell on the dance floor and does so again here with her standout new single.
The compelling 'Cryogenesis' is a powerfully hypnotic track with an undulating bassline and African styled lead that calls all who hear it to the 'floor. Full of robust drums and searing synths, it's the sort of high octane, high impact track that marks the zenith of any techno set.
The first remix comes from pioneering Indian techno artist Arjun Vagale, who will play the legendary Awakenings just after this tune is out. He is one of his homeland's biggest dance music exports and here turns in a more tribal remix that makes for a heavy workout and pure peak time vibes. Rough, ready and unrelenting, it's a serious techno weapon.
Last but not least is The Reactivitz, known for his big hitters on Jay Lumen's Footwork, Sasha Carassi's Phobiq and Toolroom. He comes correct with a pounding, driving take on the original true to his signature sound. Add in sweeping synths and rumbling bass and you have another hard to ignore monster.
This is a fierce and fantastic package of modern techno goodness.
Tracklist:
1. Anna V. – Cryogenesis
2. Anna V. – Cryogenesis (Arjun Vagale remix)
3. Anna V – Cryogenesis (The Reactivitz remix)