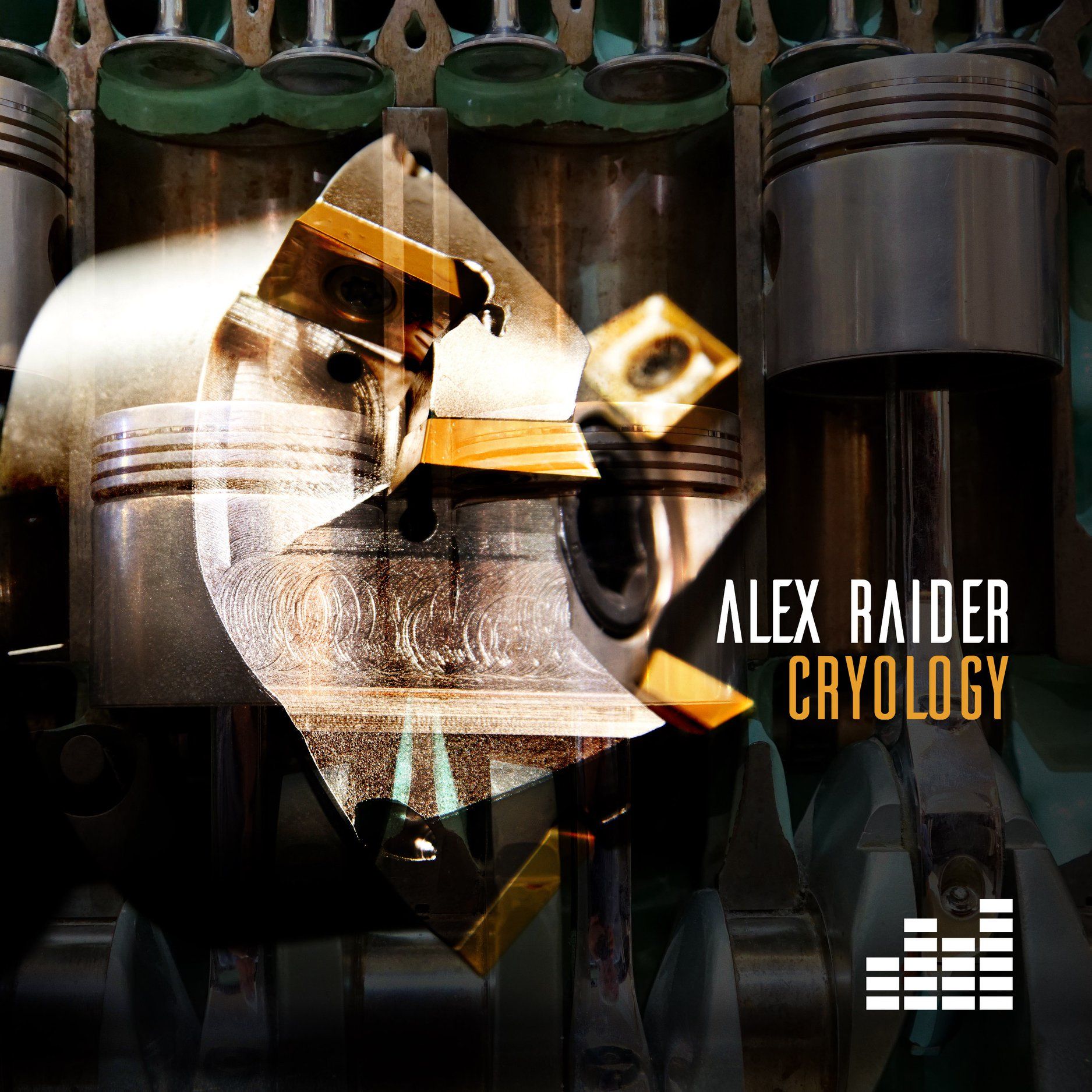 Alex Raider - Cryology
Rome based producer Alex Raider has a career spanning over two decades, and has worked on high profile productions, remixes and masters throughout. He had to stop touring due to the high request of sound design and production work, and releases music under approximately 60 aliases.
'Cryology' is an example of Alex Raider's prowess as a producer, delivering his own personal blend of functional techno. Described as 'an inspired trip, sure to get the dance-floor moving', 'Cryology' is a powerhouse tune from the get-go.
Layers of percussion and low end presence gives the track the energy required for big club systems, a goal that Alex laid out when making this track. An acid bassline lulls in and out of focus, starting from the depths of the mix and eventually pushing itself to the foreground with unrelenting force.
Alex Raider 'Cryology' is out now from all digital stores!