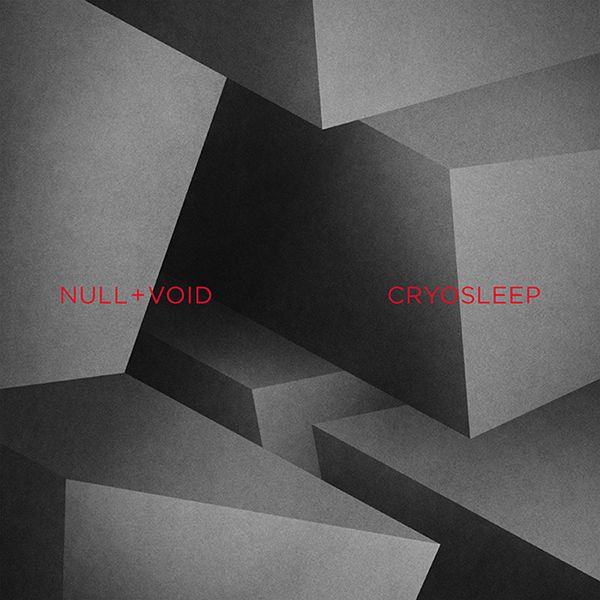 Null + Void - Cryosleep
Oh yeah! Tomorrow, Friday, November 3, the long-awaited debut album by Null + Void is finally out!
"Cryosleep" (hfn Music) features Depeche Mode's Dave Gahan, Black Rebel Motorcycle Club, Light Asylum (one of them, Shannon Funchess, had provided vocals for such acts as TV on the Radio or !!!) and The Big Pink for a moody take on dark pop; meshing Detroit electro, poignant synth melodies, and cold atmospheres.
The Swiss-born New Yorker is a kind of prodigious musician / mixer / vocalist and producer who has worked (as Kurt Uenala, his real name) with Moby, Erasure, Sara Bareilles, Soulsavers, Black Ryder… and of course, Depeche Mode.
It is a great honor to have on board and supporting already Null + Void's music such important international media as Rolling Stone, Billboard, SPIN, Stereogum, Warp LA,Soundwall, Mondosonoro, Red Bull Music, LIFO, Alataj.. Will we have yours?