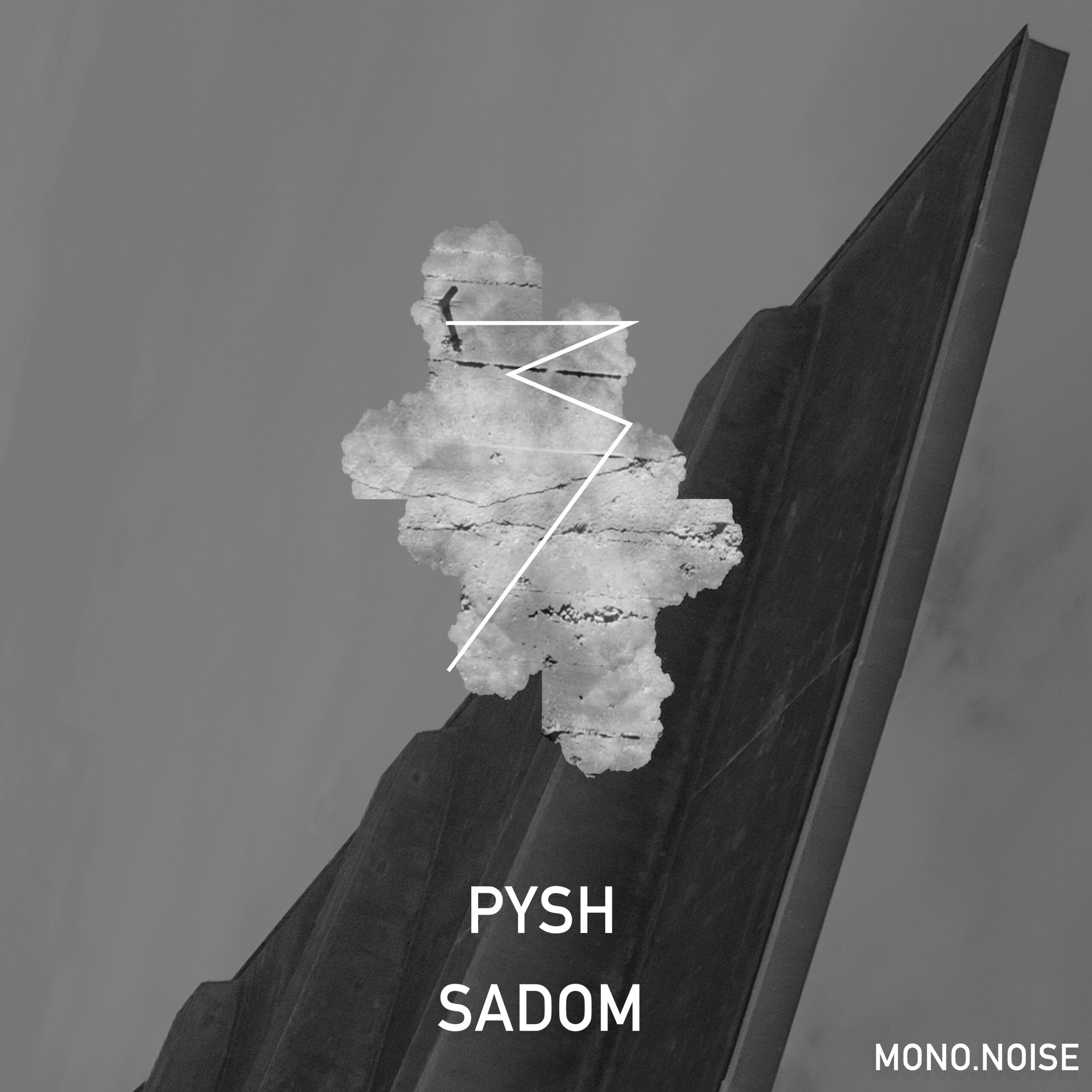 Pysh - Sadom
We welcome Pysh from Warsaw on our imprint Mono.Noise.
His first track 'Sadom' featuring Poludnice feels like a ritual that leaves the end open. An impulsive baseline, deep and wide atmospheres supported by hypnotic vocals.
The remix for 'Sadom' is coming from house head David Jach. He created a vibe that keeps you dancing through the whole track – absolute groover.
The last track 'Panienskie' is a collaboration with his friend Sincz and the power here is definitely emphasised through the drumming. Acoustic percussions supported by a subtle used arp and whistle.