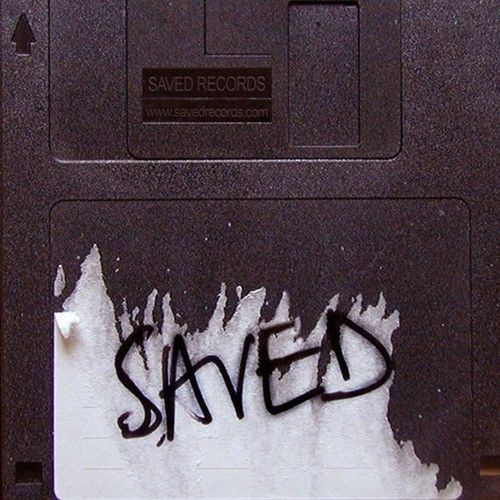 Cuartero – Disappear EP
Saved 101 serves up a distinct reminder of the ideals that have kept Saved Records at the forefront of electronic music for so long. Immediately after the celebratory Saved 100 compilation, the imprint is once again pushing emerging and exciting talent with a dynamic 5 track EP from rising Spanish producer, Cuartero.
Starting things off on a deep house vibe, Cuartero settles into a tight workout with "The Chaser." Balanced perfectly with crisp beats and an infectious but subtle swing, the groove jostles for position with Forrest's addictive vocals. "Disappear" has a tougher edge; its pounding 4/4s paving the way for the old school bassline that runs throughout. It's warehouse, ravey aesthetic injects the track with a real energy that persists throughout.
"Ajucar" starts out as heads-down, driving techno but morphs and evolves into a complex and expansive soundscape. There are plenty of elements bristling beneath the surface here, creating a track with bag loads of personality as well as club appeal. "Buttons" sees the Spaniard returning to that old school feel with a track built around a churning, relentless bassline, wonky synths and fuzzy electronics.
OUT NOW: http://www.beatport.com/release/disappear-ep/1268778