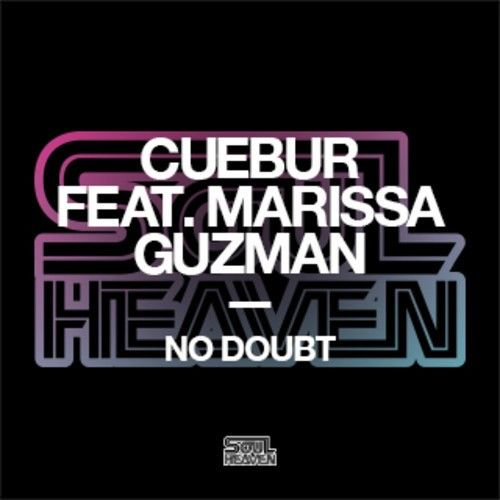 Cuebur feat. Marrisa Guzman – No Doubt
Shaping up to be one of South Africa's hottest exports, Cuebur started DJing when he was merely 15 years old before becoming inspired to pursue production. His hit releases such as 'Pepe' achieved national recognition and has led him to move to the capital in order to study at Johannesburg's famed Soul Candi Institute of Music. He has now released multiple albums, founded his own label as well as having played South Africa's greatest festivals including Spring Fiesta and Oppikoppi.

Released on Soul Heaven, 'No Doubt' is exemplary of the producer's ability to construct the organic and cheerful sounds prominent within the flourishing South African house scene. Throughout the track is a blend of raw sounding percussion that when combined with Marrisa Guzman's delicate yet captivating voice results in a warm and leisurely summertime anthem. On remix duties is the prestigious Shlomi Aber whose rendition still utilises Guzman's mesmerising vocals whilst making use of his signature techno elements to create a more innovative twist.