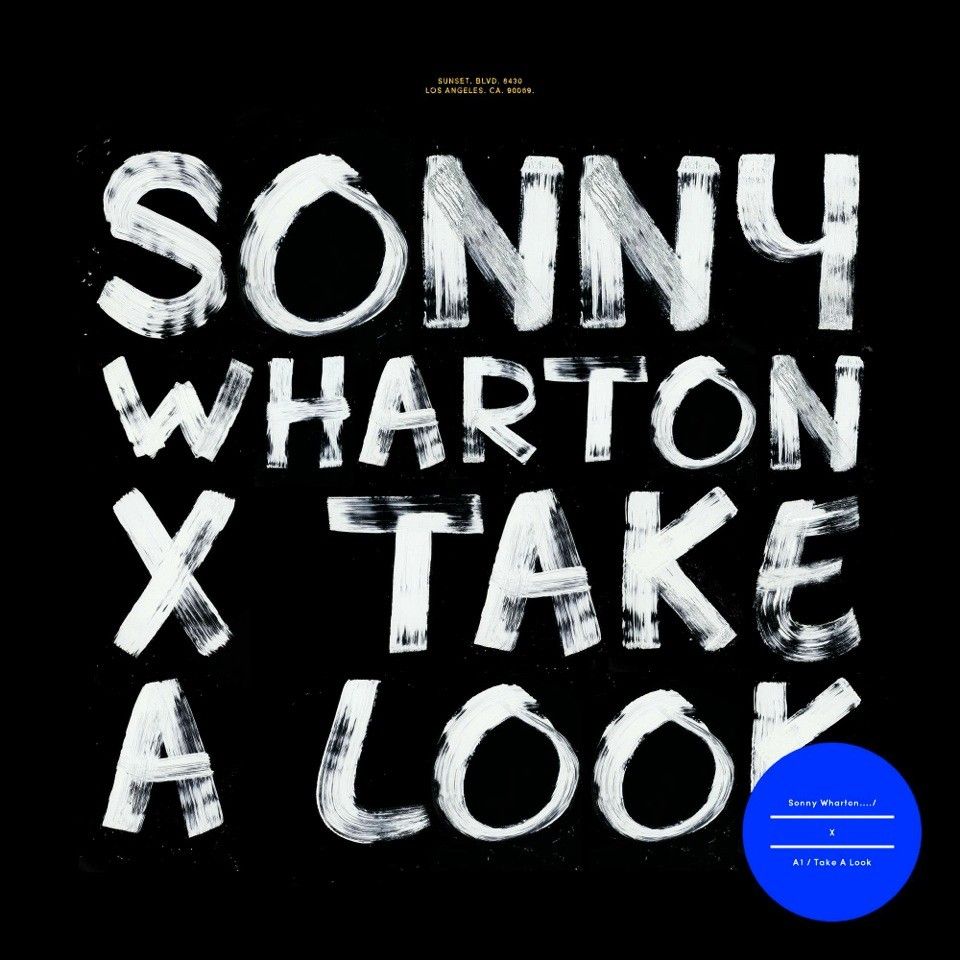 Sonny Wharton – Take A Look
Following the success of his recent hit 'Raindance' and his collaboration with Matthew Codek on 'Battle Mode', Sonny Wharton returns with a fresh new release "Take A Look". The track comes out on Steve Angello's new X imprint on the 28th of October.
Having released singles on heavyweight labels such as Toolroom, Spinnin' and Skint, Sonny Wharton has made a big name for himself over the past few years as both a DJ and a producer, remixing the likes of Fatboy Slim, Frankie Knuckles and The Temper Trap. Receiving regular support from house music legends including Pete Tong, Steve Angello, Roger Sanchez and Mark Knight, Sonny's reputation is sound. He also won the DJ Mag Mixtape competition for Renaissance, and runs his own music label Whartone Records.
This expertly-produced track is upbeat, lyrically-charged funky house, laced with synth elements which support the catchy vocal hook. 'Take A Look' is energetic with subtle buildups and Wharton aptly sets the summer mood for this X release.
A regular must-see at festivals, Sonny has performed at V Festival, The Isle Of Wight Festival and played at the 1 million-strong Berlin Love Parade. This Summer, Sonny has been seeing out a relentless tour, with performances at Nozstock, Global Gathering and The Wickerman Festival – all within 24 hours! Still touring round the UK – Sonny is set to play Ministry Of Sound's 22nd birthday bash in London alongside Armand Van Helden on the 28th September.
For more information on Sonny Wharton:
http://www.sonnywharton.com/
https://www.facebook.com/sonnywharton
https://www.soundcloud.com/sonnywharton
For more info on X:
https://twitter.com/weAREallX
https://soundcloud.com/weareallx