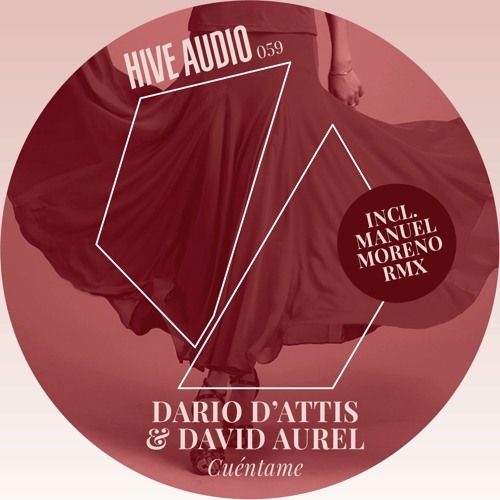 Dario D'attis & David Aurel - Cuéntame EP
Dario D'Attis is one of the most successful Swiss electronic music producers going, and when you hear his latest EP for his regular label of Hive, you will know why. It finds him team up with David Aurel for one sizzling summer house tune and features a remix from Manuel Moreno. Both cuts do plenty of damage and are sure to ignite any party this summer season.
The original is a lush, organic and feel good roller with soft drums gently rolling away beneath bulbous bass. Some carefully deployed vocal samples add real heat and party spirit and the chords are feel good an innocent. It's a real winner that you need to hear nice and loud to really enjoy. The Manuel Moreno remix is slightly more tech house in style, with frazzled chords and metal synths layered in for extra intensity. Overall tho you can imagine this one really making the big time this summer.
Cuentame is out now and available here
https://www.beatport.com/track/cu-ntame-original-mix/7857145