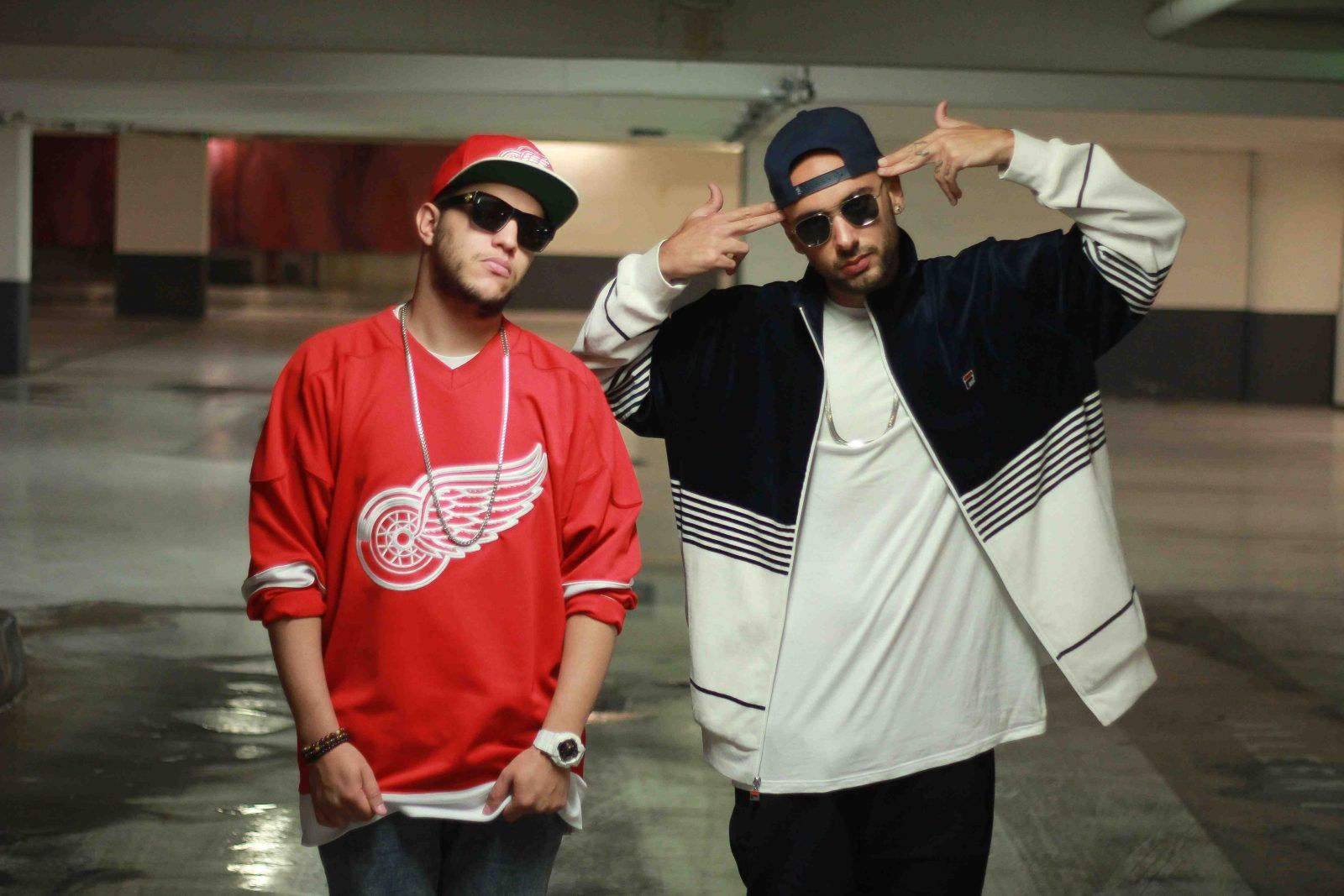 CUFF WITH AMINE EDGE & DANCE
The duo of Amine Edge & DANCE from Marseille, France, have created their own madly unique house music style they call the 'G-House' sound. The guys recently launched their own label, CUFF, featuring a collective of talented artists with hip-hop in their soul.
This year Amine Edge & DANCE sold out London's 3,000-capacity Building Six and Great Suffolk Street Warehouse in April and they have a weekly residency at Sankeys, Ibiza. They are currently working on their debut album.
Ministry of Sound will be hosting a CUFF showcase with Amine Edge & DANCE headlining on Bank Holiday Sunday 24th August from 10pm 'til 6am. They will be supported in The Box by STUFF, Sirius Hood and SiON. 103 will feature Clyde P, Syap and more.
''Join two Ministry of Sound virgins on the road to their first big night out.
The house revival has had some pretty unexpected consequences: sales of snapbacks, creatine and tie dye are through the roof, shuffling has become an epidemic and a whole host of dance music newbies are becoming overnight house zealots.
Tom and Kyle are firmly in the latter group and have granted us exclusive access as they prepare for their first big house night at Ministry of Sound. More mansion than house, this is a chance for third year politics student, Tom, to become a house aficionado just like his best friend Kyle.
While Kyle has his misgivings over how easily Tom will fit into the house scene, he's agreed to take him under his wing, sort him out with a new look, put in some drinking practice and prepare for the main event – Amine Edge and DANCE on August bank holiday at Ministry of Sound'