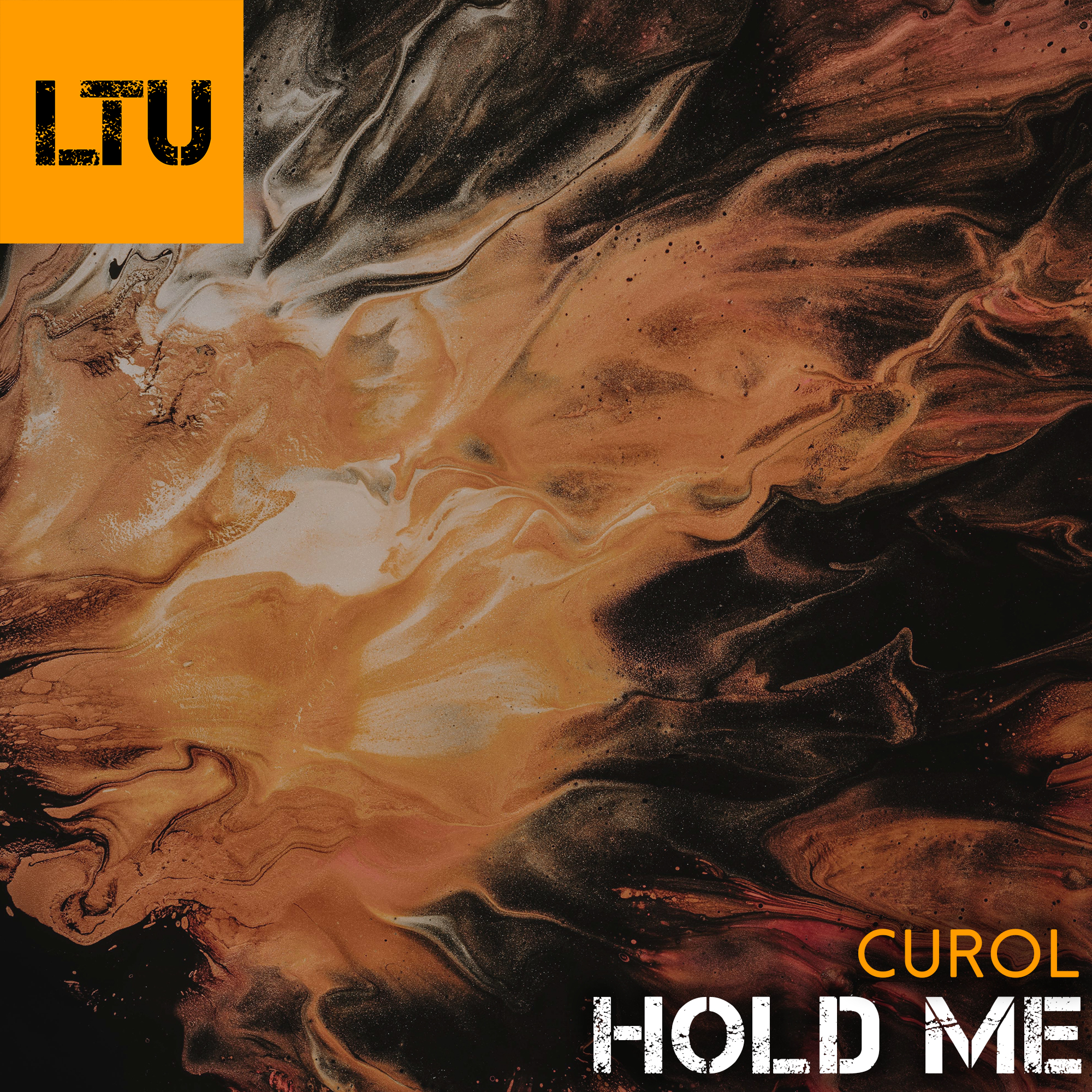 Curol – Hold Me | Like That Underground
Like That Underground launches its own Record Label in 2021.
They welcome for the 11th EP on LTU, DJ & Producer from Brazil Curol. The Track is called "Hold Me" and has a mystic vibe with melancholic melodies and a hypnotic vocal that create a unique experience for the listener.
Out on July the 16th, 2021 on the digital stores, stay tuned with Like That Underground, there will be a lot more to come!